Quorn masterclass inspires potential SCOTY entrants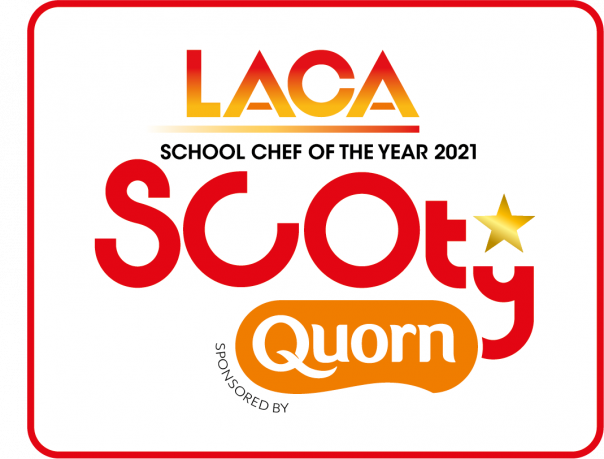 14 Jan 2021
Quorn's senior home economist Kate Snow hosted a Quorn masterclass webinar for attendees who learned about Quorn products ahead of the 2021 School Chef of the Year competition.
Quorn are the sponsors of the 2021 School Chef of the Year (SCOTY) competition and this year school chefs have been tasked with creating a main meal using at least one Quorn product and a 50% fruit-based desert.
SCOTY 2021 entrants will have 15 minutes less to complete their two-courses this year as Quorn cooks faster than meat. Competitors will have an hour and 15 minutes to prepare, cook and serve a school compliant two-course menu suitable for 11-year-old pupils in primary year six or secondary year seven.
The competition is open to all staff that hold a kitchen-based post who are involved in the daily preparation of pupil's meals at the time of entry. Entries can be submitted by any school meal provider whether local authority, contract caterer, academy or free school. 
Visit the LACA website for the entry forms and more competition information.
You can watch the LACA School Chef of the Year Quorn masterclass, again here: