Radnor Hills celebrates 30th birthday with launch of new products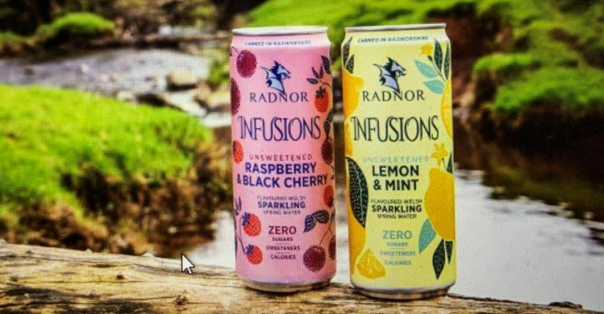 22 Jun 2021
Welsh drinks manufacturer Radnor Hills has used the Covid-19 pandemic as an opportunity to 'innovate' and launch over 40 new products.
Radnor Hills produced a record 350 million units, saw a turnover growth of 30% and secured four new listings with national retailers. It launched the UK's first vitamin D flavoured spring water in Tetra Pak to help increase people's daily intake of the vitamin.
The company, which creates school compliant drinks, also opened its first direct to consumer shops via Amazon so customers could continue to receive their supply of soft drinks throughout the lockdown period.
Founder and managing director of Radnor Hills, William Watkins said: "Covid taught us that online retail is the future. It was quite a revelation how happy our customers are to buy their soft drinks online and direct from us rather than going to a supermarket. Our Tetra Pak sales rocketed during the pandemic.
"Innovation is at the heart of our business and we like to listen and respond to our customers. We know how important it is for our whole industry to offer sustainable packaging – we have to get this right - and we're proud of the options we give to our consumers."
Radnor Hills is working on a ten-year environmental strategy to build on the work which led to them being presented with the Made in Wales Awards 'Sustainable and Ethical Manufacturer Award' in 2019.