REA calls for government action as recycling rates fall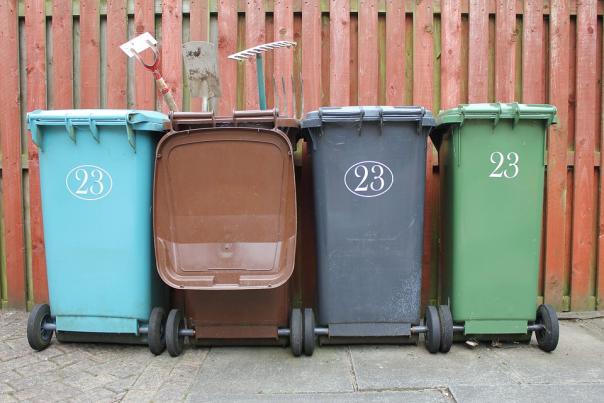 22 Sep 2017
The Renewable Energy Association (REA) has called for UK-wide separate food waste collections to be introduced by Government following data showed recycling rates in London are declining.
REA called on yesterday's (21 September) 'Waste: The Circular Economy' report which revealed that recycling rates in the capital have fallen back to the levels seen in 2010, to be a turning point in tackling food waste.
The report published by the London Assembly Environment Committee identifies that in 2016, local authorities collected 3.7 million tonnes of waste, suggesting that the figure will rise by one million by 2030.
The REA's Food Waste Counts campaign argues that nationally recycling rates can be improved and costs for Local Authorities reduced if mandatory separate food waste collections are introduced by the Department for Environment, Food, and Rural Affairs.
REA head of organics, Jeremy Jacobs, said: "This important report is a milestone for London's waste and recycling sector and hopefully will be the moment we look back on and say 'this is where recycling rates in the capital ceased to decline.'
"Wales and Scotland have significantly improved recycling rates by introducing a mandatory separate food waste collection scheme, and independent economic analysis conducted by Eunomia Consulting shows that in England, local authorities can assist in reducing costs by introducing a mandatory separate collection of food waste, if action is taken by central government.
"We call on the government in Westminster to take action nationally by introducing separate food waste collections."