Red Tractor Assurance launches new logo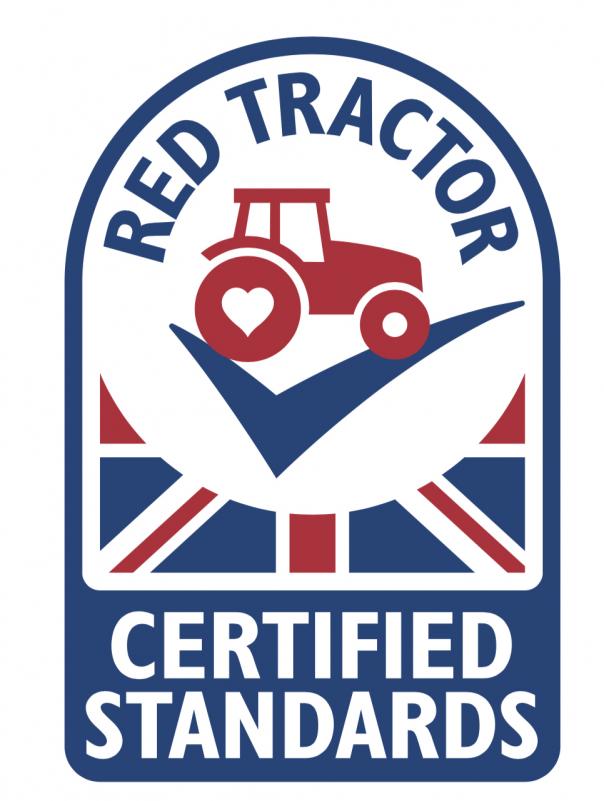 23 Mar 2020
Red Tractor, the 'UK's largest food and farming scheme', has launched a new logo to mark their 20th anniversary.

The Union flag signifies the product has been reared, processed and packaged in the UK. Red Tractor has a 20 year history of checking British-sourced food and drink from 'farm to pack'.
New research found eight out of ten shoppers are aware of the Red Tractor logo and considered it a positive and 'reassuring' signpost in supermarkets.
Jim Moseley, chief executive of Red Tractor, said: "Created 20 years ago to rebuild trust in British Agriculture after a spate of food scares, the logo was designed to be very utilitarian. Two decades on, we are facing a new 'watershed moment', with the market facing huge uncertainty with the ongoing trade negotiations.
"At this time it is critical that we help shoppers to clearly differentiate which food has been produced and checked to world-leading standards from farm to pack – and the simplest way to do this is to look for the Red Tractor and the tick."
Red Tractor aims to ensure British families have access to safe and affordable food. The assurance scheme covers animal welfare, food safety, traceability and environmental protection from 'farm to pack'.
As well as a new logo Red Tractor will launch the 'Tractor Test' campaign which aims to increase shoppers understanding of Red Tractor by encouraging the public to think about food provenance.
The campaign will launch during Easter and will include a TV advert.