Research into how Covid-19 impact on sustainability – please take survey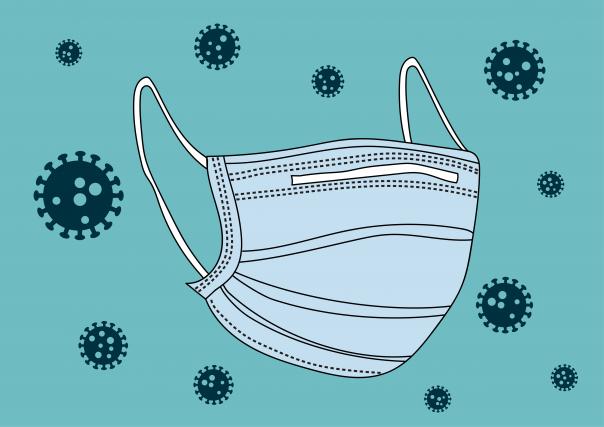 23 Nov 2020
Footprint Intelligence, with the support of partners ASSIST FM and Brakes, is conducting new research to address the host of new challenges faced by those operating in catering in the education sector.
Titles 'Sustainable success in the new normal: conquering challenges in education catering in a Covid-19 world', it will aim to be an actionable and timely document which identifies some of the industry's most pressing challenges, highlights potential solutions and case studies to share good practice, and provides a much-needed guide to navigating the new working environment.
The research will look at the impacts on disposables, food waste, supply chain support/relationship maintenance, menu and delivery innovations, school food standards and nutrition implications and the levelling up agenda, hygiene and cleaning, staff wellbeing and the innovations and solutions that have evolved to tackle these.
In addition to qualitative research, the research team is also conducting a survey and will be grateful if school catering operators can spare a few minutes to take it, as well as sharing it with colleagues and networks.
Here is the link: https://www.surveymonkey.co.uk/r/catersf