Ross McKenzie to oversee Cordia's Encore Hospitality catering operations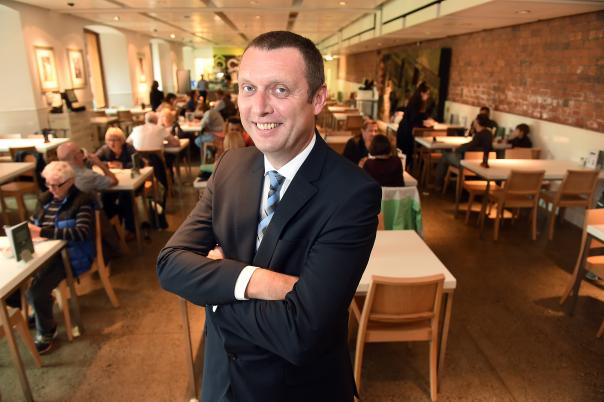 29 Aug 2017
Catering company, Cordia, has promoted Ross McKenzie to senior operations manager of its contract catering division, Encore Hospitality Services.
Tasked with "modernising catering offers, presentation and customer engagement," McKenzie will also be the main point of contact for progressing new initiatives and business developments across Encores's Glasgow-based sites, including Kelvingrove Art Gallery, City Chambers and St Mungo's Museum of Religious Life and Art.
Julia McCreadie, head of Encore and facilities management for Cordia, said: "Ross has been a fantastic performer for Cordia and Encore, particularly excelling during the challenge of the 2014 Commonwealth Games. He is a perfect choice to lead the day-to-day operations of Encore in some of the most iconic venues in Glasgow."
McKenzie has held several other senior positions at Cordia since joining in 2004.