Royal College of Paediatrics and Child Health responds to childhood obesity figures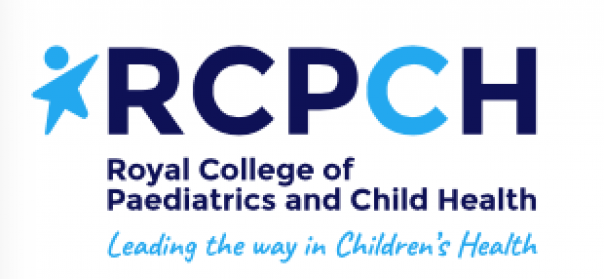 17 Oct 2018
The Royal College of Paediatrics and Child Heath has responded to the latest childhood obesity figures released last week.
Dr Max Davie, officer for health promotion for the Royal College of Paediatrics and Child Health, said:  "The Government has already shown it is serious about tackling childhood obesity so providing the actions set out in Chapter Two of the Childhood Obesity Plan are enacted, such as preventing junk food advertising on television before 9pm, I am reassured that these stats will begin moving in the right direction. 
"However, as the figures have shown today, 20% of children are already obese by the time they leave primary school and this is totally unacceptable.
"Access and funding of high quality weight management services are urgently needed now if we are to ensure no child slips through the net and all children, no matter where they live are given the same opportunity to good health."
Read about the figures here