School children short of food in no-deal Brexit says children's health charities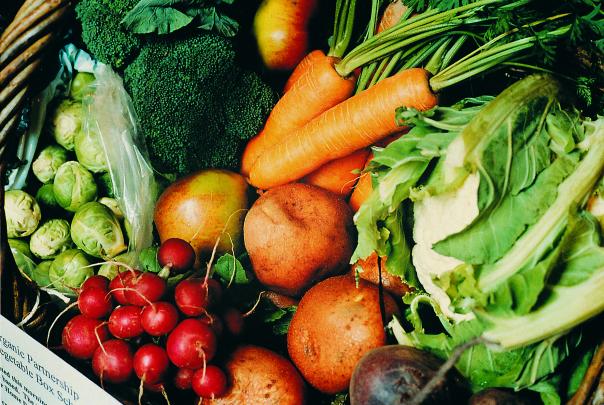 27 Aug 2019
Millions of school children could be at risk if food supplies are not protected from a no-deal Brexit, according to over 40 food campaigners and health charities.

Mark Carney, Bank of England Governor, believes a no-deal Brexit could result in interruptions to the supply of fresh fruit and vegetables with food prices set to rise by anything up to 10%.
Campaigners including the Royal Society of Public Health, public sector unions UNISON and NASUWT, the Soil Association and City University food policy professor Tim Lang have signed an open letter to the government expressing their concerns over food shortages in result of a no-deal Brexit.
The timing of the EU exit date on 31 October 2019 is at the end of the British growing season, when fresh British produce will be limited and the UK becomes more reliant on European imports.
Campaigners are calling on the Government to protect the food of the three million children in the UK who are dependent on free school meals for their nutrition.
Kath Dalmeny, chief executive of the food and farming alliance Sustain, which runs the Children's Food Campaign, said: "The Government can't keep on repeating its 'keep calm and carry on' message to the public. Leaked cabinet documents say they are predicting possible fresh fruit and vegetable shortages and price increases.
"It's not clear how school cooks and caterers will be able to keep children's plates full and nutritional standards high if there is little fresh fruit and veg available, and if food costs more.
"It would be the most vulnerable school pupils who would end up losing out. The Government needs urgently to reassure schools that extra funding will be reliably available to ensure schools can continue to feed children well."
In addition, the Sustain alliance estimates that over 10.5 million people rely on public sector institutions including schools, hospitals, prisons and care homes to provide them with food each year.
However, The Department for Education (DfE) stated the UK has a 'high level of food security', which will continue 'with or without a deal.' Almost three million children in the UK receive a free school meal because they are from families on low incomes, who receive tax credits or are on benefits.