School meals not vouchers are first choice, says DfE guidance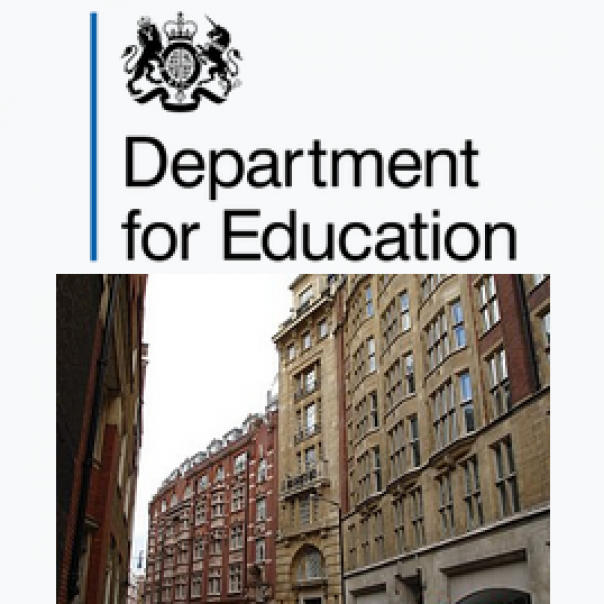 02 Apr 2020
The Department of Education (DfE) issued follow-up guidance to its announcement about the voucher scheme for Free School Meals (FSM) pupils.
Stephen Forster, chair of LACA, said: "We have just received and welcome a really helpful guidance note from the DfE, who make it clear that vouchers should only be used as the last resort and that schools should engage with their caterers to make meals or alternative provision the first choice.
"This also supports schools with their safeguarding commitments as they can maintain contact with vulnerable children as they come to collect their meals."
The new guidance says schools which are open for the children of critical workers and vulnerable children should provide meal options for staff and children who are in school, and free school meals for all eligible pupils in attendance.
It adds that where schools are not able to provide eligible pupils not attending school with meals or food parcels through their current food provider, they can provide eligible families with supermarket vouchers in term time weeks.
You can read the full guidance note by clicking the link: https://www.gov.uk/government/publications/covid-19-free-school-meals-guidance/covid-19-free-school-meals-guidance-for-schools