School meals webinar aims at caterers, teaching staff and parents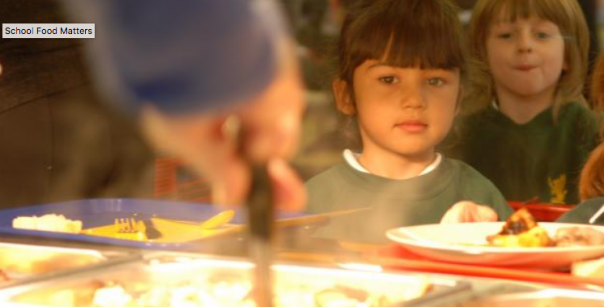 14 Apr 2020
Prompted by what they perceive as confusion about ensuring children receive nutritious food during the Covid-19 school closures, two organisations have teamed up to present a free webinar.
School Food Matters, a London-based campaign group and the Children's Food Campaign, part of the food and farming alliance Sustain, will be hosting the webinar on Friday, April 17th from 11am to 12.30pm.
This webinar is open to school staff, catering managers and suppliers, local authority procurement officers and community organisations supporting delivery of free school meals, and parents navigating the free school meal voucher scheme.
It aims to help them find out what local authorities are doing in different locations to support children, hear more about the new government voucher scheme and learn about what protections are in place for school food caterers.
The line up of speakers, who will be available to answer questions, includes:
* Louise Nichols, executive headteacher of Leap Federation, Hackney to talk about using the school meal service to feed the community
* Brad Pearce, managing director of CATERed in Plymouth, on working in partnership with the local authority and schools during school closures
* Nutritionist Jenny Rosborough on how to get the most out of your £15 free school meals voucher
* A representative of Crown Commercial Services to talk about PPN 02/20 supporting catering services at risk due to C-19
* A representative of Edenred/DfE on the national free school meal voucher scheme
To register for the webinar visit: https://www.anymeeting.com/AccountManager/RegEv.aspx?PIID=EE55DB89844C3B