SchoolGrid announced as LACA Partner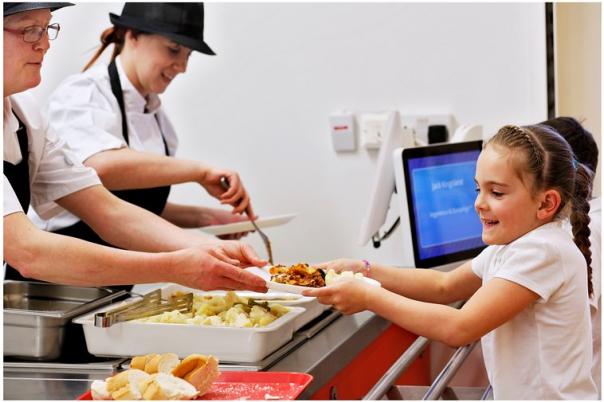 28 Jun 2019
System management company, SchoolGrid, has been announced as a LACA Partner.
As part of the partnership, the company offers a free menu planning, costing, allergy analysis and recipe management software called 'MenuGrid' to all Local Authorities who are LACA members.  The package includes over 1000 tried and tested, recipes, which can 'easily' be added to.
Dugald Curtis, SchoolGrid's founder and managing director said: "We love working with local authorities and our local authority partners will attest to the dedication and support of our friendly team. 
"We have decided to support the industry further in offering a complete nutritional analysis and menu planning system for free.
"We are delighted to have been accepted as a LACA Partner.  LACA's national and regional events are a big part of our calendar, and it is a real honour to be involved closely with the organisation in our role as a Partner.
"Although we are a software company on paper, at SchoolGrid we are passionate about school catering and helping our clients to deliver the best possible service. 
"We spend a lot of time in schools, speaking to management, and in kitchens working with kitchen managers; our software reflects this.
"Because we are so focused on the school catering industry, LACA is the organisation we feel represents us at a national level, and we have always been keen to support it in any way that we can."
SchoolGrid has recently rebranded from Live Kitchen Ltd, as it now offers a range of school focused features beyond the kitchen.    
The system will be on display at LACA's Main Event, stands P25 and P38.