Schools caterers invited to enter National Happiness Awards 2017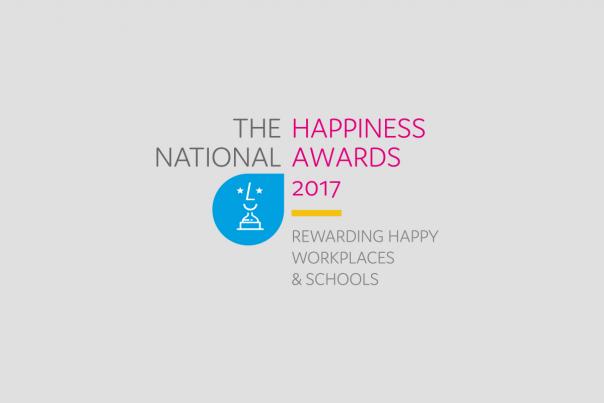 24 Jul 2017
Following a successful launch last year, the UK's National Happiness Awards return in 2017 and schools and their teams – including caterers - are being encouraged to enter.
Sponsored by staff development consultancy Laughology, the awards offer £5,000 worth of prizes across seven different categories.
There are three specifically school-based awards – Happiest School, Happiest School Employee, and Happiest Pupil.
In addition, there are four workplace and business awards – Happiest Workplace, Happiest Employee, Happiest Team, and Happiest Future Leader.
Laughology founder Stephanie Davies, who spoke at this year's LACA Main Event, said: "We would really love to get some nominations in this year from school support teams such as lunchtime teams, as food definitely has an impact on happiness and the culture of a happy school.
"In the awards categories for schools, the happiest school person, can be anyone. Last year we had some nominations for lunchtime support staff, but would love more."
Nominations close on October 20th, with the awards ceremony planned for November 17th at CIPD Wimbledon in south west London.
For more information, or to nominate a team, individual or pupil then visit: http://www.laughology.co.uk/happiness-awards/national-happiness-awards-2017.