Schools to receive £415 million from sugar levy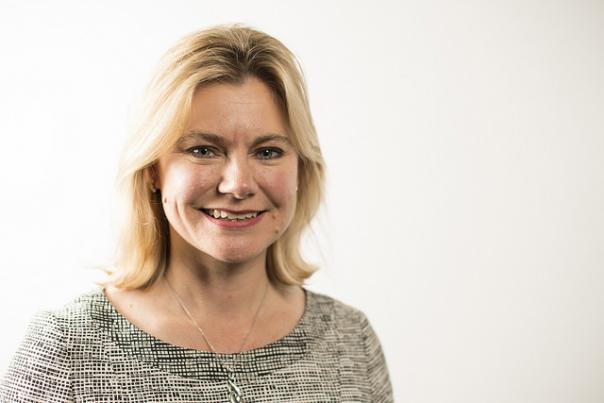 28 Feb 2017
Schools are set to receive £415 million generated from the soft drinks levy to help pupils benefit from healthier and more active lifestyles, the Education Secretary Justine Greening has announced.
Greening, said: "Schools can really help our children get a healthy start in life from exercise and sport, and also from knowing what a healthy diet means. It's not only good for them while they're in education, but the health and wellbeing benefits can last a lifetime.
"That's why we're investing £415 million in facilities to support sports, after-school activities and promoting healthy eating, so we can secure the future health of our young people."
Primary, secondary and sixth form colleges will benefit from the money, which will be available to schools in the 2018 to 2019 financial year. It will be used to pay for facilities to support physical education, after school activities and healthy eating.