Schools in Wales are failing to meet food hygiene safety standards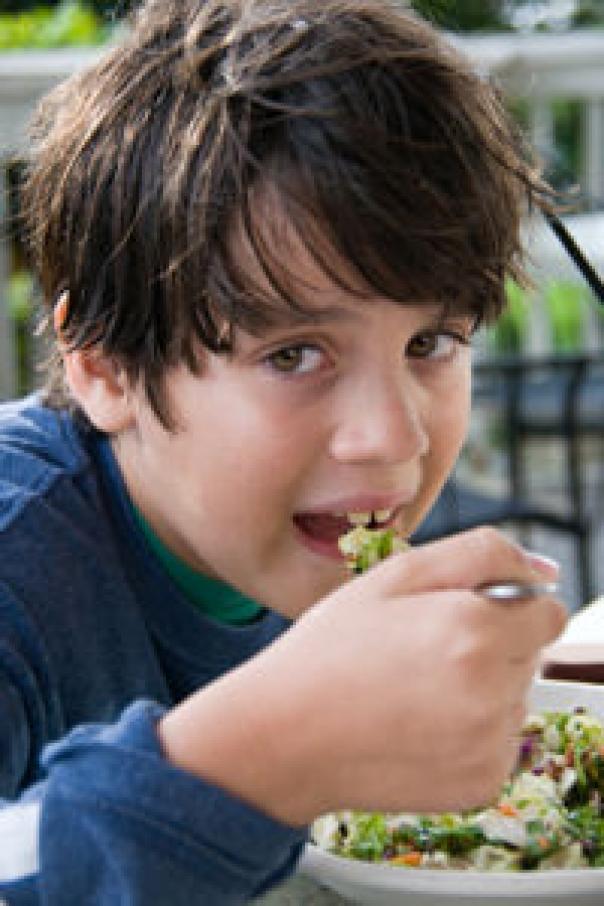 31 Aug 2011
Almost 50 education premises in Wales have below standard food hygiene ratings, reported Consumer Focus Wales.

The Food Standard Agency's Food Hygiene Rating Scheme has found that 48 education premises, including schools, colleges, nurseries and playgroups, score two or below – which means their food hygiene is not up to scratch.

A quarter of the premises (12) are based in the Cardiff area, while there are 11 poorly rated school kitchens across North Wales. Six schools in Newport and five in Rhondda Cynon Taff also score badly.

Consumer Focus Wales is also calling for the Welsh Government's forthcoming Food Hygiene Ratings (Information) Bill to include a requirement for local authorities to make full hygiene reports available so people can easily find out the reasons behind poor scores.

Liz Withers, head of policy at Consumer Focus Wales, said: "It is quite shocking that so many schools and educational premises across Wales have below standard food hygiene ratings. There can be no excuses for them failing the vulnerable groups of children and young people they serve.

"Parents need to be aware of what the rating is for their child's school, college, nursery or playgroup. While we are not saying parents shouldn't let their children have school dinners or snacks this coming term, we encourage those whose local school, college or nursery requires improvements to put pressure on them and the local authority to raise food safety standards.

"They can do this by demanding information about what action will be taken to improve the rating and to see inspection reports from environmental health officers in order to find out the reasons behind these poor ratings.

"Although much progress has been achieved with food safety in Wales over the past couple of years, we cannot be complacent.