Scotland extends free school meals provision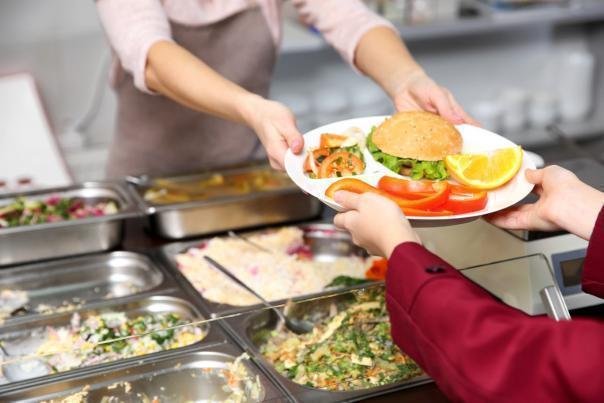 18 Jun 2021
More than 90,000 primary school pupils will be entitled to new free school meal support in term time after the Scottish Government and local authority partners reached an agreement to introduce universal free school lunches for primary four and five children.
The £28 million commitment will deliver free school lunches during term time for P4 children by August 2021 and P5 children by January 2022.
Education Secretary Shirley-Anne Somerville commented: "Free school meals are a vital support to thousands of children and young people across the country – ensuring that children have access to a free, healthy and nutritious meal every day they are in school and are ready to engage in learning."
A further £21.75 million will be made available for free school meal support during the school holidays in 2021-22. This will start in July for around 145,000 young people from low income households.
Councillor Stephen McCabe of COSLA, added: "Local authorities will continue to work hard to ensure that children and young people have access to healthy and nourishing meals so that they are fully able to learn, play, and engage with their peers and communities."