Scottish council offers half price school meals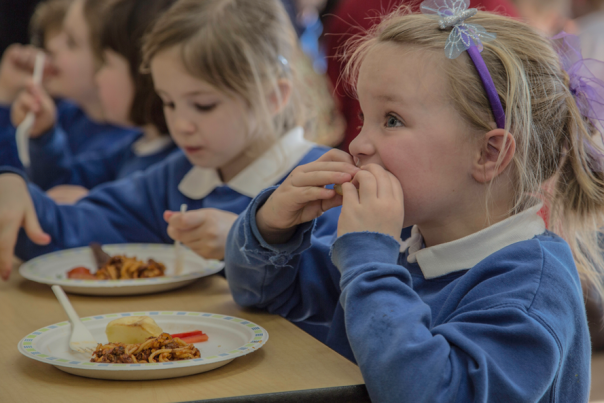 12 Aug 2020
The price of school meals across East Ayrshire will decrease 50% during the last two weeks of August, thanks to the council's application of the UK Government's Eat Out to Help Out scheme.
The national scheme offers discounts to people when eating out at restaurants and cafes up to the value of £10 per head throughout August from Monday to Wednesday.
Schoolchildren in East Ayrshire will receive ten days of meals for just £10.80, commencing 17 August.
Andrew Kennedy, head of facilities and property management at East Ayrshire Council, said: "Having looked into the possibility of applying the scheme to schools meals, we realised there was much more we could do to assist families at this time. Food provision has been a major concern for us throughout lockdown, and at its peak, we were providing over 7000 meals per day to children and families in need of assistance.
"By applying the scheme to schools meals and extending it to the full school week at the start of the term, we are ensuring our young people can access fresh, healthy and affordable food in a COVID-safe environment.
"To be eligible for the scheme, food must be purchased and consumed on the school premises – and this is something we will be actively encouraging as part of our health and safety measures being put in place."