Secondary school teams up with Plymouth school meals provider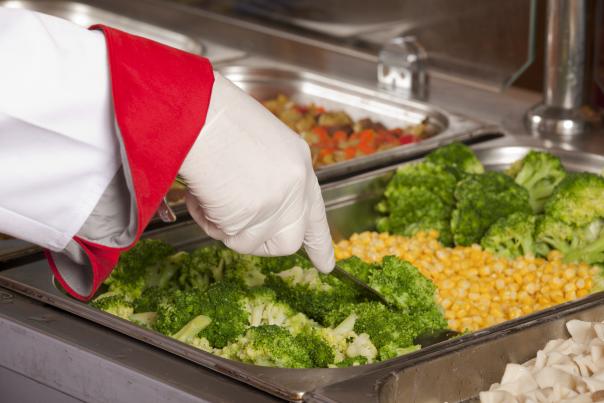 29 Mar 2018
CATERed is welcoming All Saints Church of England Academy as the latest member of the co-operative group responsible for providing school meals to thousands of students across Plymouth.
The move will see the academy join 66 other school shareholders and Plymouth City Council as joint owners in the local authority trading cooperative; a set up providing access to nutritious meals during the school day. 
CATERed is funded by schools pooling the budgets they receive for the statutory delivery of school lunches. 
The board of governors at All Saints Church of England Academy took the decision to transfer the school food service to CATERed at the end of last year. Staff consultation and transfers have taken place over the past few weeks to welcome the existing school meals team to the CATERed co-operative.
Brad Pearce, managing director at CATERed, said: "Having a secondary school join us as a full shareholder is very real recognition of the success of our cooperative model and how we operate."
CATERed currently serves 2.5 million meals across the school year, which are made from locally and regionally sourced seasonal ingredients wherever possible.