SFPA calls on members to vote on Free School Meals under Universal Credit threshold proposal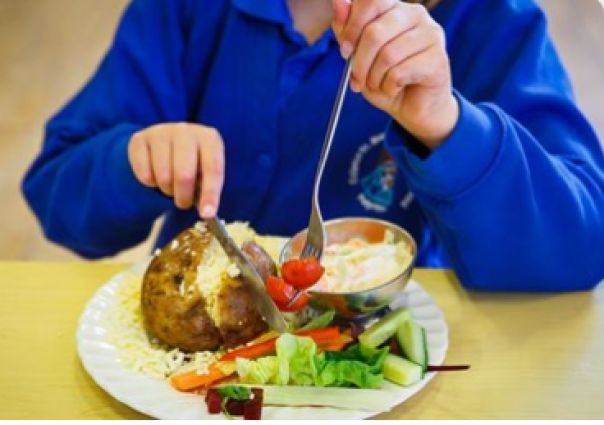 20 Dec 2017
The School Food Plan Alliance has urged members to respond to the Department for Education (DfE) regarding consultation of FSM under Universal Credit. Co-chairs Jeanette Orrey and Stephanie Wood addressed stakeholders as follows-




Dear SFPA members
 
Having met with colleagues at The Children's Society and later with DfE regarding the consultation on eligibility of FSM under Universal Credit, we're urging all members to respond to DfE by 11 January 2018.

We're mindful that with such a quick turnaround and the Christmas break we won't be able to agree on a response from SFPA so we propose that you all respond from your individual organisations and we can support via social media.  No doubt each organisation will want to respond in its own way, focussing on different issues, but to get the ball rolling we've attached a template response put together by The Children's Society.  It includes the three main issues and gives you an opportunity to add content, particularly in the first paragraph.
 
You can respond directly by going to the DfE website here or by going via The Children's Society action which you'll find here.
 
If responding via the DfE website, please note that you don't need to comment on all the issues raised in the consultation document.
You can just answer question one, whether or not you agree with the proposed net earning threshold of £7,400 to determine eligibility for FSM under UC.
 
Many thanks for your support this year and warm wishes for the holidays.
 
Stephanie and Jeanette
Co-Chairs, School Food Plan Alliance
A meeting of the School Food APPG focused on the issue of Universal Credit and free school meals has been scheduled for 16 January from 2pm in Committee Room 8.
Below is a template for supporters to fill out and submit to the consultation board-