Six new faces join The School Food Trust board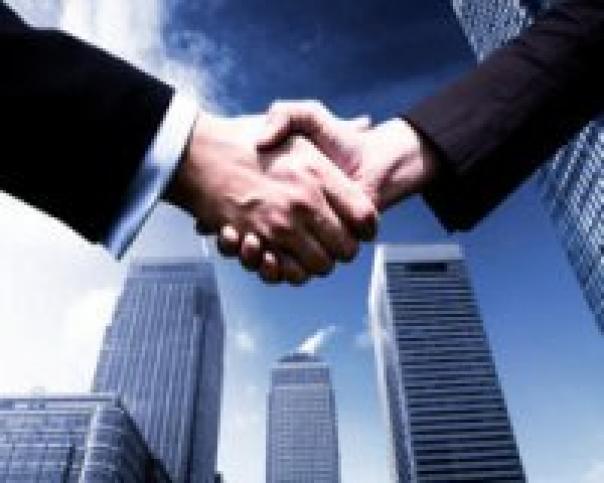 08 Aug 2011
Six new faces have joined the board of the School Food Trust.

The Trust's new board members are:

• Sheila Adam, former deputy chief medical officer  
• Julie Dent CBE, chair of Torbay NHS Care Trust
• Jane Hurst, a qualified teacher, youth worker and senior manager of youth and play services
• Rosalind Turner, former managing director for Kent County Council's Children, Families and Education Directorate
• Ian Hagg, recently corporate social responsibility director for the Findus Group
• Tim Mack, head of marketing and communications at National Savings and Investments

The Trust has announced its plans to operate independently in October, following the Government's review of arms-length public bodies. Whilst still the Department for Education's specialist advisor on school meals, children's food and related skills, the Trust is also offering its expert support and services on a paid-for basis for the first time.

School Food Trust chairman, Rob Rees, said: "The wealth of experience and knowledge that all of our new board members bring is so important as we continue our work as an independent charity and social enterprise, and I look forward to working with them all.

"With one in three pupils overweight or obese by the time they reach Year 6, our work to help children reach their potential through a healthier diet and better cooking skills has never been more important.

"At the same time, I'd like to thank our outgoing board members for their dedication and commitment since the Trust began its work - which has already seen such huge progress."