Sodexo acquires school caterer AiP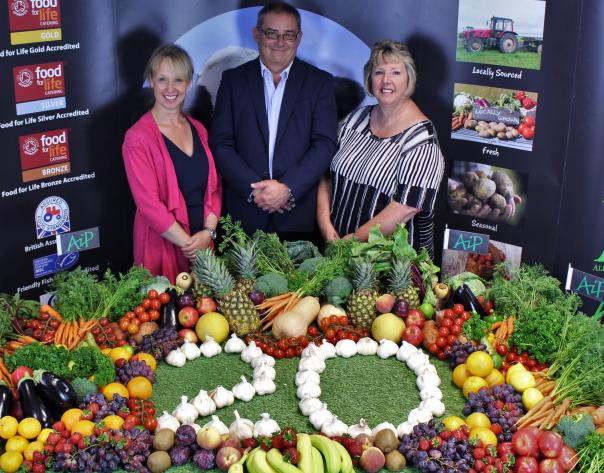 11 Dec 2018
Hospitality provider Sodexo has acquired school catering company, Alliance in Partnership (AiP), it was revealed this morning (11 December).
The move hopes to 'strengthen' Sodexo's UK education business, using both companies' resources and expertise to deliver "innovative food concepts to help improve health and learning outcomes for students across the UK."
AiP will continue to operate independently with managing director Paul Rogers at the helm. He will join a newly formed operational board comprising both Sodexo and AiP executives, and which will be led by Sodexo's managing director for government schools, Matt Garner.
Garner will oversee the development of Sodexo and AiP's business, with the board reporting to Sodexo's chief executive for schools and universities, Andrew Wilkinson.
Wilkinson said: "We are delighted to welcome the talented and dynamic AiP team to Sodexo.
"The AiP impressive client base of 418 schools will strongly complement our existing schools' business.
"The education sector presents a huge growth area for (Sodexo), and we have been looking to expand our presence in it for some time. While we have been growing our own business organically, acquiring a company already well-established in the sector enables us to develop our scale, infrastructure and visibility."
Rogers added: "We are thrilled to join Sodexo. (AiP) shares a similar ethos and we have a common heritage, which is to serve healthy, nutritious food in a fun and welcoming environment.
"By joining forces with Sodexo, we believe that we can take our business to the next level and give the company and our people significant opportunities to grow."