Soil Association to offer caterers free 'webinar' on environmental standards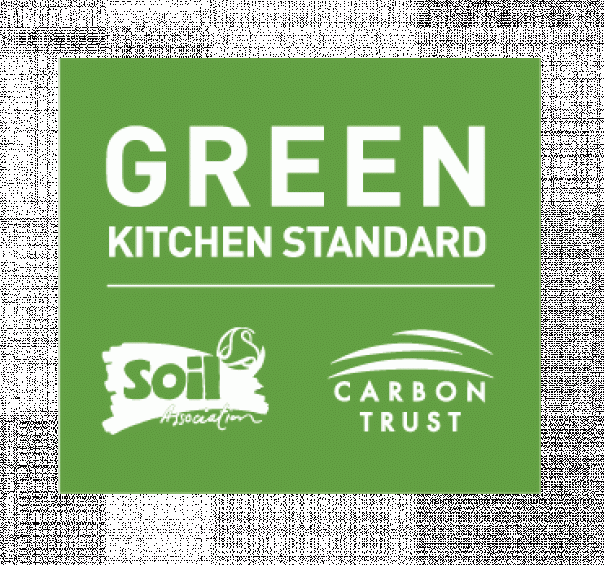 27 Oct 2017
The Soil Association and its Green Kitchen Standard team are running a free online seminar for caterers next month to help improve their levels of sustainability.
The Green Kitchen Standard award was launched in May this year by the Soil Association in partnership with the Carbon Trust in the aim of helping caterers review their management of energy, water and waste.
Liz Harding-Wyatt, Green Kitchen Standard development manager at the Soil Association, said: "We all have good intentions for improving our environmental practice, but often translating that into tangible improvement can be complex.
"What the Green Kitchen Standard provides is more than just an assessment of a caterer's performance: we help them find practical and measurable ways of improving, continually and for the long-term, and we support them in engaging staff and clients to achieve and celebrate those improvements.
"This webinar is designed to give caterers an insight into the scheme and encourage them to think about how they could apply it to their operations: we can then help them to refine and target actions to deliver positive outcomes."
The online seminar will run on 8 November and cover the benefits of the scheme, what it involves and how to apply.