Southampton charities awarded joint funding for Queen's Platinum Jubilee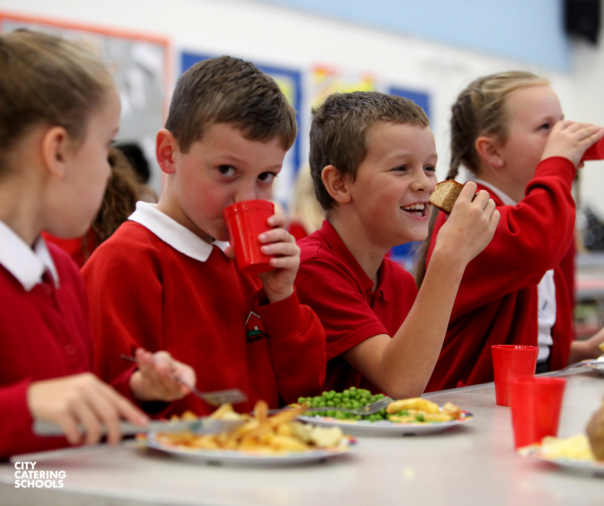 12 Apr 2022
School meals charity City Catering Southampton and youth arts organisation Artswork have been awarded £8,705 from the Arts Council's Let's Create Jubilee Fund by Hampshire and Isle of Wight Community Foundation (HIWCF).
The money has been awarded to ensure that creativity and good food plays an important role in local community celebrations for Her Majesty The Queen's Platinum Jubilee.
City Catering will be celebrating with two special Jubilee-themed school lunches – a street party themed picnic and a more formal, sit-down hot meal – together with recipes for everyone try at home.
Jessica Clasby-Monk, charitable impact manager, at City Catering said: "We are thrilled to partner with Artswork and find ways to engage children in both food, nutrition and the arts and creativity thanks to this Fund. As a local school meals charity, we know how powerful food can be to engage young people in other themes and to mark special occasions.
"We are delighted to work with local partners to deliver this unique opportunity for Southampton's young people. The Jubilee gives us all an opportunity to come together and celebrate – we are excited to play a small part in it."
Made possible thanks to National Lottery players and administered by UK Community Foundations on behalf of the Arts Council, the Let's Create Jubilee Fund will support a huge range of projects throughout England.