Spice Business Magazine starts British Curry Day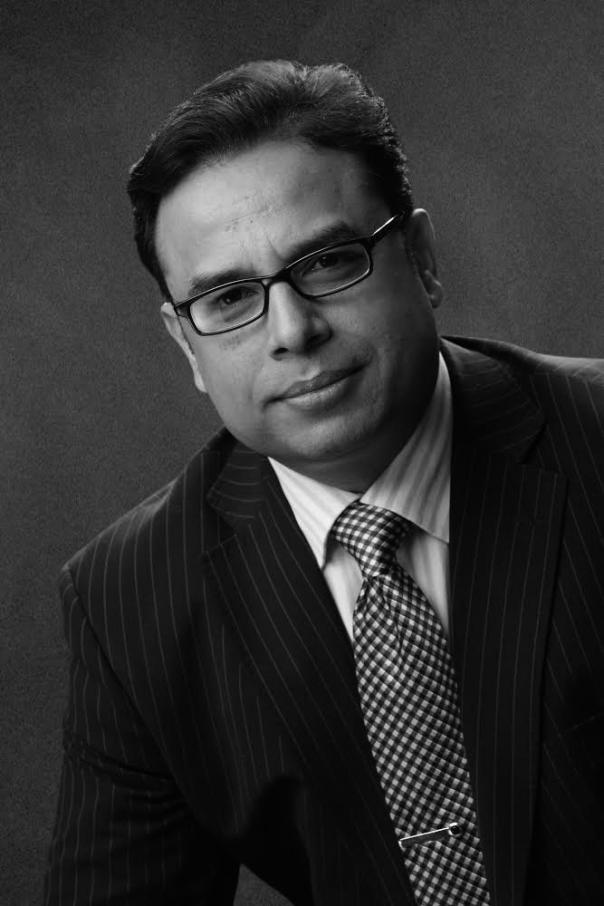 24 Nov 2020
Spice Business, the country's only independent magazine for the Asian restaurant sector, has announced the inaugural British Curry Day will take place on 3 December 2020.


British Curry Day will celebrate the end of the Covid-19 lockdown in England by encouraging people to eat out, order a takeaway or host in dinner party in accordance with government restrictions.
The day also aims to commemorate the early 'curry pioneers' who came to Britain in the 1960/70s. The theme for this year's British Curry Day is 'Back the Bhaji', with many restaurants donating to charities for each one sold.
Enam Ali, publisher of Spice Business, said: "Tragically we are losing many of the country's first curry restaurateurs, who are now elderly with severe underlying health issues, to the pandemic.
"These people came to a strange foreign land at the invitation of the British government and through their own endeavours and willingness to work anti -social hours – built a special industry, which is now an integral part of British society."
Ali founded the British Curry Awards and was awarded for the MBE for services to the sector in 2009. Throughout his career he has raised over half a million pounds for charity. 
Participants are encouraged to share their contributions on social media using #BritishCurryDay and #BackTheBhaji.