Study reveals daily fruit and veg intake reduces risk of stroke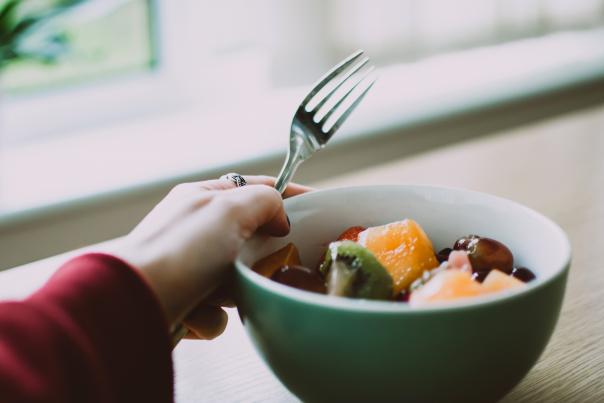 26 Feb 2020
Revelations from the European Heart Journal study suggest increased consumption of fruit and veg can reduce the risk of having a stroke.
The study authored by Tammy Tong, showed citrus fruits, hard fruits (such as apples and pears), as well as root vegetables caused an inverse association of risk for the most common stroke, ischaemic. 
Aiming to investigate the associations between major foods and dietary fibre with subtypes of stroke, the results revealed that 200g a day of both fruit and veg reduced the risks of an ischaemic stroke by 13%. 
The study suggests micronutrients including potassium and folate, as well as the high fibre content in fruit and vegetables reduce the risk of having a stroke. Potassium has been shown to 'reduce blood pressure in randomised trials'. 
Tammy Tong, nutritional epidemiologist at Nuffield Department of Population Health, University of Oxford was quoted in the Times as saying: "The most important finding is that higher consumption of both dietary fibre and fruit and vegetables was strongly associated with lower risks of ischaemic stroke, which supports current European guidelines." 
This was a wide spread study, collecting data and country-specific questionnaires from over 400,000 people, across nine European countries. High consumption of red and processed meats was found to produce a higher risk of stroke. 
There are more than 100,000 strokes in the UK each year, making it Britain's fourth biggest killer.  An ischaemic stroke is when the blood supply to your brain is cut off or severely reduced.