Sugary drink consumption falls by a third, survey suggests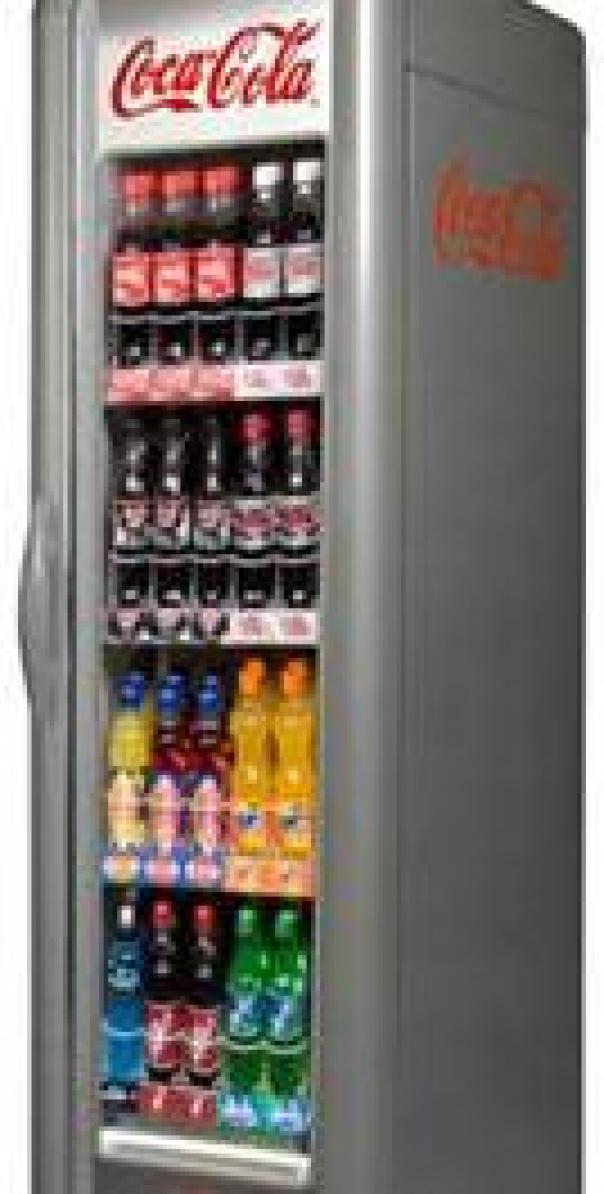 24 Jan 2019
Consumption of sugary drinks by children has fallen by a third over the last nine years, the UK National Diet and Nutrition Survey has suggested.
The change has contributed to an overall reduction in sugar consumption, however all age groups still had above the recommended levels of sugar.
The report from the Food Standards Agency and Public Health England (PHE) said that in other places, diet had not improved.
People were still eating under the recommended five portions of fruit and veg a day, and fibre intake had fallen as well as vitamin and mineral consumption.
Those who took part in the survey were asked to keep diaries over four days.
Those who did not have a sugary drink in that time period were classed as a non-consumer.
According to the survey, there was little change in how many people ate oily fish, and was below the recommended levels in all age groups.
The proportion of people who ate red meat showed a 'downward trend' but adult men still consistently ate more than the recommended maximum of 70g a day.
All age groups showed a decline in salt intake but total fat and saturated fats as a percentage of energy showed no change and remained at least double the maximum recommendation.