Sustain urges MPs to invest sugar tax money in children's healthy food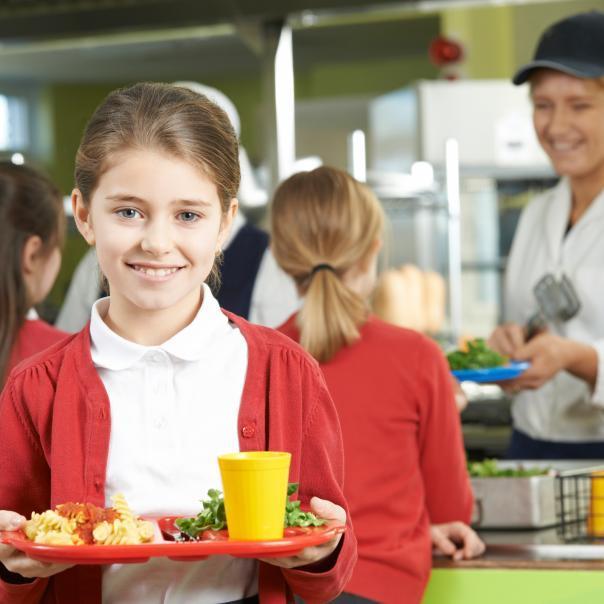 17 Nov 2020
Food and farming alliance Sustain wants MPs to invest the income from the sugar tax to improve children's health, as schools are missing out on 'much needed funding'.


With just days left until the Government's Spending review, Sustain are encouraging people to tell their MP to 'invest sugar tax money in healthy food for children'.
The Government's Soft Drinks Industry Levy, in 2019/20 alone has raised £336 million but according to Sustain over half of it remains unaccounted for.
Sustain believes the Covid-19 pandemic is pushing more and more families into food insecurity and that some schools are in urgent need of funding. 
Catherine Hutchinson, senior public health strategist at Waltham Forest Council, said: "Schools play a vital role in establishing life-long healthy eating habits.
"A fund like the Sugar Drinks Levy makes it possible for local authorities an schools to work together to improve children's diets, tackle child food poverty and increase nutrition knowledge & cooking skills."