Taylor Shaw wins catering contract with Southport College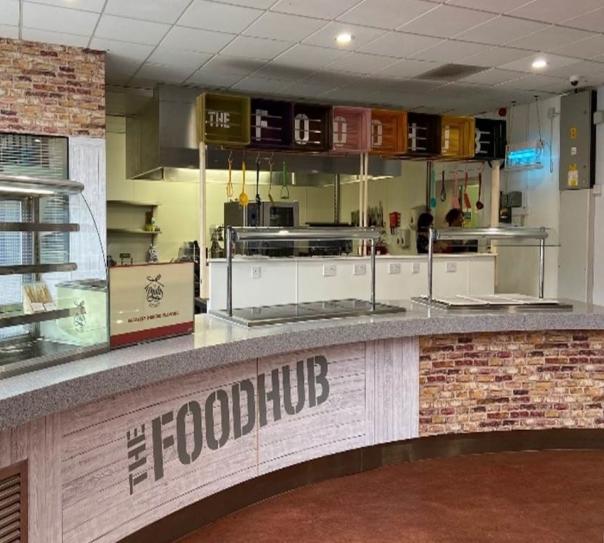 29 Sep 2020
Education caterer Taylor Shaw has won a new two-year contract with Southport College in Merseyside to cater for more than 3,000 students, staff and guests across both campuses.
Lin Ridings, operations director at Taylor Shaw, said: "From new menus to digital ordering, everything about the new offer at Southport College has a fresh feel. We've a highly experienced, talented and local team in place, who I know have impressed already, which is great to see."
Taylor Shaw plan to invest in new branding, coffee machines and the company's click & collect app Breaz. The education caterer will also manage the coffee shops and student restaurant.
Eddie Green, vice principal services at Southport College, added: "What a refreshing way to start the new term! Everything looks and tastes great and the team at Taylor Shaw have made the transition totally painless. Which, with all the added complications given the current environment, has been very much appreciated."