Tesco, Booker announce terms of planned merger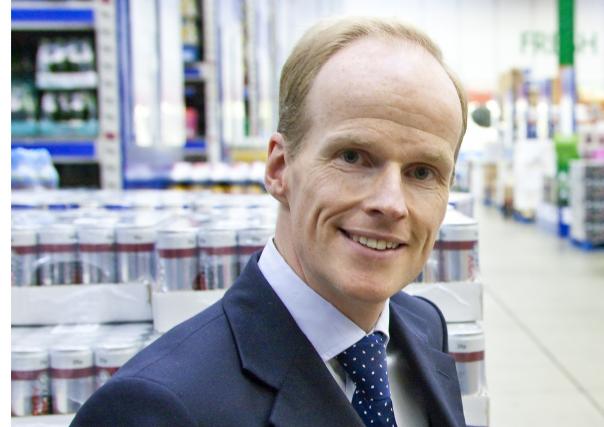 27 Jan 2017
The boards of Tesco PLC, the UK's leading food retailer, and Booker Group plc, the UK's leading food wholesaler, have agreed the terms of a recommended share and cash merger to create the country's leading food business.
It is expected to become effective in late 2017 or early 2018, subject to the agreement of the Competition and Markets Authority (CMA).
On completion of the merger, which markets value at £3.7bn, Charles Wilson, Booker's chief executive and Stewart Gilliland, chairman, will join the combined group's board.
Wilson said Booker, which as well as its foodservice wholesale business owns convenience store brands Premier, Budgens and Londis, said: ""Booker is committed to improving choice, prices and service for the independent retailers, caterers and small businesses that we are proud to serve.
"We believe that joining forces with Tesco offers the potential to bring major benefits to end consumers, our customers, suppliers, colleagues and shareholders."
Dave Lewis, Tesco chief executive, added: "Tesco has made significant progress in turning around our UK retail business. This Merger with Booker will further enhance Tesco's growth prospects by creating the UK's leading food business with combined expertise in retail, wholesale, supply chain and digital.
"Wherever food is prepared and eaten - 'in home' or 'out of home' - we will meet this opportunity with the widest choice and best service available."
They claim that by eliminating duplicate operations, the combined group has the opportunity to achieve at least £200m of cost savings a year by the end of the third year following completion of the merger.