TNS returns to its roots with rebrand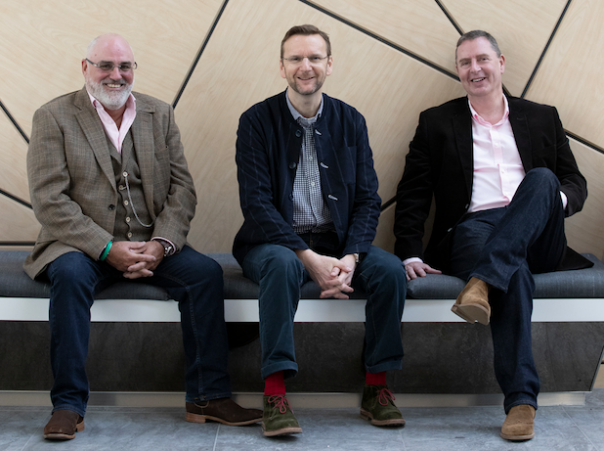 22 Jan 2020
TNS, the catering service provider to the education and healthcare sectors, will rebrand as 'TNS- The New Standard, catering with honesty and integrity'.

The company was co-founded by chefs Tim Smith and Phil Tyas- both of whom still head up the business. A nine-point charter based on the founding principals set out by the duo in 2003 underpins the brand new look.
Tyas co-founder and director at TNS, said: "When we set up the company we wanted to define the new standard in catering, in a market that was dominated by big players.
"Those founding principles – honesty, integrity, innovation and true partnership with our clients – ring as true today as they did back then, as do our credentials as a pioneering, trusted independent business.
"We're still chefs and foodies, we care about our clients and teams and we're still personally involved in every decision – we have taken time to define what we believe sets us apart and simply brought this to the fore as part of an actionable charter, helping us to never forget our roots, even as we grow."
The new charter encompasses every part of the organisation from sustainable practice to staff engagement. Every member of the team has signed up to the nine-point pledge.
Smith, co-founder and director at TNS, added: "This ethos has won us many plaudits and admirers and as we continue to grow, it's crucial our people know they are on this journey with us, all the while reassuring our clients that we are the same honest, approachable business we always have been. 
"The repositioning and development of the pledge builds on this promise – clearly setting out the tenets upon which our business is built and the ways in which we vow to continue its evolution. Truly the new standard in catering."