Tower Hamlets Council searching for school food programme manager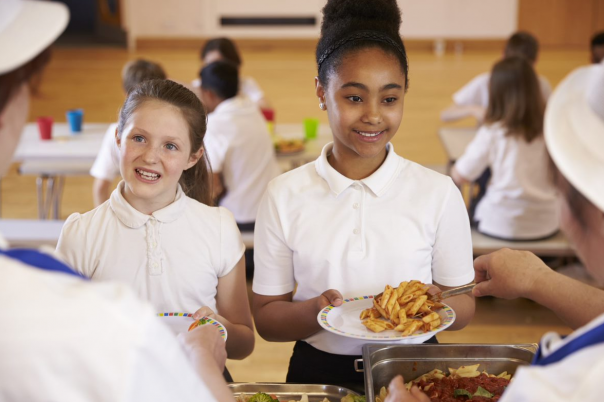 16 May 2022
Tower Hamlets Council are looking for a 'motivated, experienced and collaborative' individual to lead an exciting, wide-ranging programme to transform school meals in Tower Hamlets and ensure that all their primary school children enjoy a healthy, enjoyable school food experience.
This is an exciting opportunity to lead an 'innovative and high-priority transformation' programme to deliver a healthy, sustainable and socially valuable school food system.
Working closely with partners across public health, schools, the Council's Healthy Lives team, catering services and providers, the role will help inspire change, boost knowledge, skills and confidence, and make it easier for schools and their caterers to deliver nutritious school food.
As an experienced public health professional, the successful candidate will help drive the healthy children & families programmes by employing a diverse skill set that includes:
Logic modelling around outcomes

Insight and intelligence

Strategy, and partnership, public, community engagement, planning and communications

Commissioning and delivery

Evaluation, innovation, and research

Developing public health skills and leadership

Management of budgets and resources
You can view more job details and apply through: https://lbth.alvius.net/2/roles/793.