Treat time is on the rise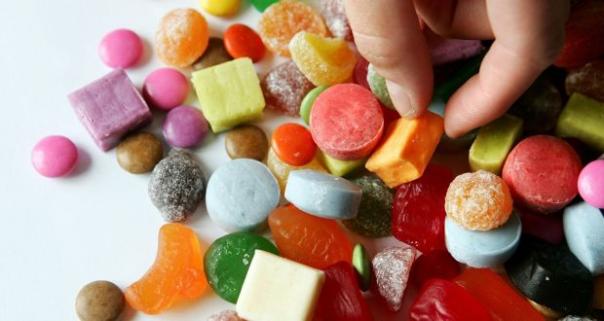 20 Aug 2018
Research shows how parents and carers are providing children with sweets and chocolate out of habit rather than a one-off treat.


Consuming high-energy foods such as ice-cream and chocolate out of pleasure rather than hunger is a key area to address in tackling childhood obesity.   
Research published in US journal, 'Appetite' conducted a study to identify the reasons behind adults giving children regular treats.
The study was conducted in Ireland and looked at 1039 adults including: parents, grandparents, child-minders and education practitioners. Many in the study defined the term 'treat' as 'something nice' 'deserved' or 'special'.
Rewarding good behaviour was the main motivator behind the treats with 42.3% using it to encourage children to be polite and kind. The second was because the children asked for a treat, with the third motivator used to make the child feel better. Almost all participants said they would provide treats at celebrations, with 52.5% always doing so.
The common observation between all adults was that treats were becoming part of everyday routine rather than as a one-off or special occasion. The research aims to develop strategies to reduce the number of treats and to encourage healthier alternatives.