TUCO launches first Chinese cookbook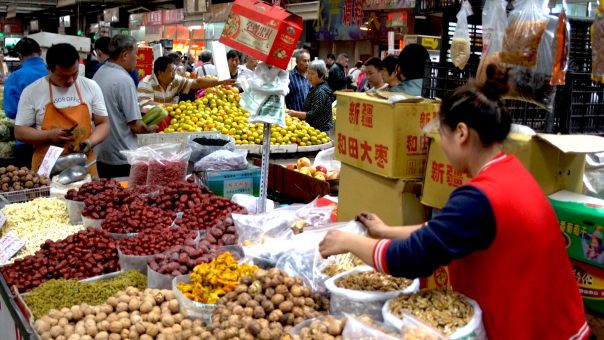 25 Jan 2017
The University Caterers Organisation (TUCO) has launched its first Chinese cookbook to enable chefs to create authentic Chinese cuisine and compete with the high street.
The cookbook includes authentic recipes from across China and focuses on regional offerings from Beijing, Guangzhou, Shenzhen and Hong Kong as well as insight from catering operators at Chinese universities.
TUCO produced the book based on learnings from its study tour to the country.
Matt White, chair of TUCO and director of catering, hotel and conference services at The University of Reading, said: "Our study tour enabled our members to experience the preparation techniques and fresh ingredients used in recipes first-hand, as well as the chance to learn from their counterparts in the East.
"The cookbook now brings this experience to a wider audience, helping the very talented chefs that work in UK universities to prepare different dishes that will appeal to a growing customer base."
TUCO's Chinese cookbook is sponsored by Bidvest Foodservice and has been released in time for Chinese New Year on January 28th.