UCFF goes live at Mudwalls Farm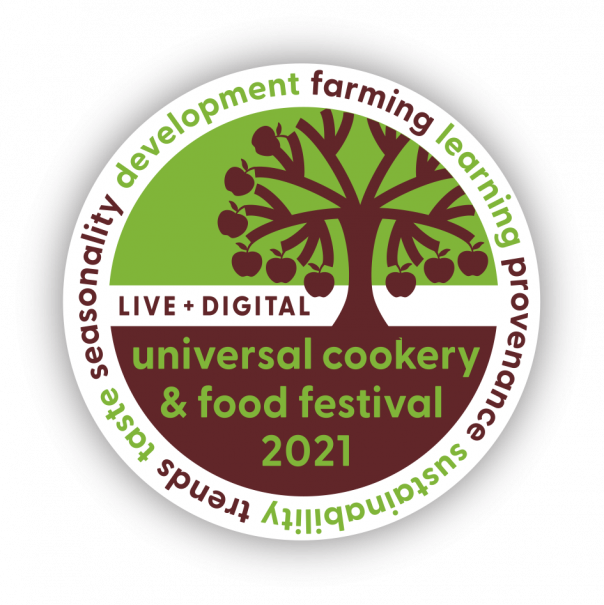 24 Aug 2021
Dubbed the Glastonbury for chefs, the Universal Cookery and Food Festival will take place at Mudwalls Farm in Warwickshire on 14 September 2021.

The event provides a 'unique opportunity' to get out of the school kitchen to meet with other chefs, farmers, nutritionists and suppliers all looking for new ideas and inspiration.
There's much to learn, a brilliant day out and really positive and motivating for all the team. Some of this year's attractions include: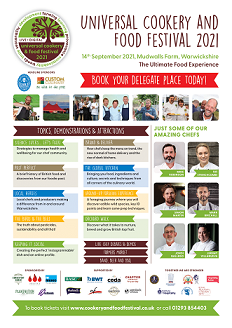 talks and demos on the main stage 

a range of fabulous cuisines on our global kitchen stage

 

an orchard walk through the grounds of Mudwalls Farm

a foraging & sampling experience.
This year our farmers market has over 65 suppliers including local artisan producers and the country's biggest suppliers of food, drink, and equipment.
Check out the festival brochure here so you can see just how many amazing chefs are involved and everything that's going on.
Members of LACA receive a 10% discount off the current ticket price, to book tickets visit www.cookeryandfoodfestival.co.uk and quote the discount code UCFFA21 or call 01293 854402.