Uncle Ben's announces 2017 Best Rice Dish Competition winner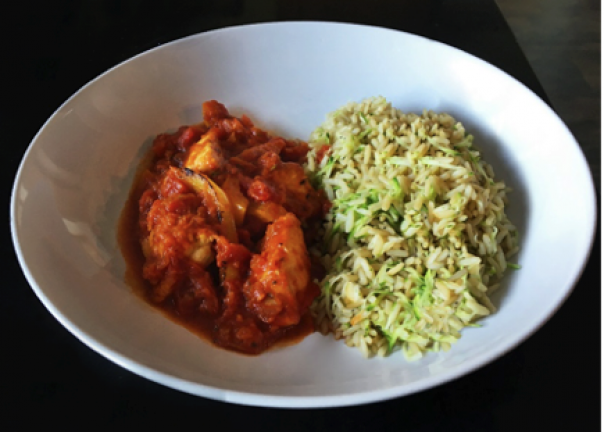 23 Aug 2017
In celebration of National Rice Week (18-24 September), Uncle Ben's has crowned Rob Maidment from T(n) S Catering at Simpsons Lane Academy, West Yorkshire, the winner of its 2017 Best Rice Dish competition.
Tasked with creating a "delicious and unique rice dish" to appear on school menus during National Rice Week, Maidment's 'Italian Chicken and courgette rice' dish triumphed – winning six months free supply of Uncle Ben's rice and a brand new Kitchen Aid for his school.
Uncle Ben's parent brand, Mars Food Europe is dedicated to sourcing all of its rice varieties from farmers who are working towards the Sustainable Rice Platform (SRP) by 2020. Product director at Mars Food, Matt Cutts, said: "Rice is an amazing food and Mars Foodservice is committed to protecting and celebrating this staple ingredient.
"Thanks to a combination of a 215 point quality check, sourcing of high quality ingredients and its parboiled process, the Uncle Ben's Long Grain, Whole Grain and Basmati rices have all received Craft Guild of Chefs Accreditations following an outstanding report from the association earlier this year.
"Providing easy-to-use, flavoursome and high quality products is of the upmost importance to Mars Foodservice and we are fully committed to providing rice products which are suitable for the foodservice and catering environment."