UNICEF feeds vulnerable UK children for first time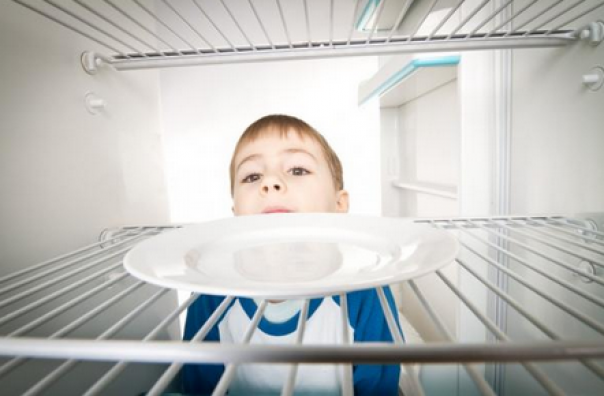 17 Dec 2020
For the first time in its 70-year history UNICEF will feed children in the UK who are struggling with poverty as a result of the Covid-19 pandemic, it was reported by Sky News.
Data released by the Food Foundation has revealed 18% of 8-17-year-olds (1.4 million children) reported experiences of food insecurity over the summer holidays.
Examples of the food insecurity include eating at a friend's house (3%) and parents skipping meals (5%) because there wasn't enough food at home.
UNICEF has donated £25,000 to the charity School Food Matters to help support 1,800 vulnerable families at risk of food insecurity this Christmas. School Food Matters will deliver the 18,000 nutritious breakfasts to 25 schools in Southwark.
Stephanie Slater, founder and chief executive of School Food Matters, said: "The response to our summer Breakfast Boxes programme has shown us that families are really struggling and many were facing the grim reality of a two-week winter break without access to free school meals and the indignity of having to rely on food banks to feed their children.
"By providing our Breakfast Boxes, families know that their children will have a great start to the day with a healthy nutritious breakfast. Our Breakfast Boxes programme has also shown us that the threshold for free school meal eligibility is too low to capture all the families in need of support.
"That's why we're getting behind the National Food Strategy call for an extension to free school meal eligibility.  We cannot continue to rely on civil society to fill the hunger gap as too many children will miss out on the nutrition they need to thrive."
The boxes will contain pineapple, oats, rice, whole meal bread, baked beans and milk. Organic food delivery company Abel & Cole will also provide 1.2 tonnes of fruit and vegetables to include in the nutritious boxes.
According to Sky New, Anna Kettley director of programmes for UNICEF UK, added: "We feel it's critical to come together at this time. It's the first time which we're recognising that this is an unprecedented situation which requires everyone to roll their sleeves up, step in and support children and families that need it most at this time."