Warwickshire school pupils treated to locally sourced meal for National Roast Dinner Day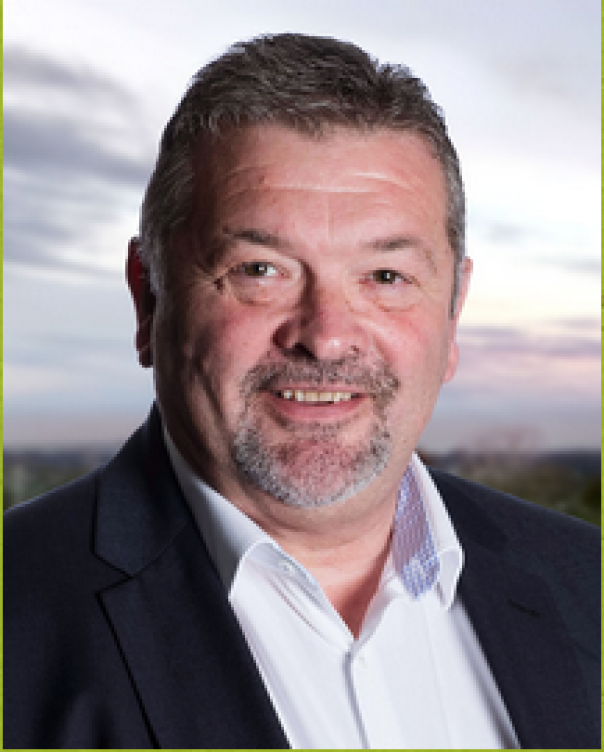 22 Nov 2017
Primary school students from across Warwickshire were treated to a locally sourced Sunday roast on 15 November as part of Food For Life's Roast Dinner Day, run in conjunction with LACA's National School Meals Week (NSMW).
The school caterer for the region, Educaterers, laid on meals for the 125,000 pupils it serves across the county, giving them the choice of a British Red Tractor chicken fillet or joint with fruity stuffing and gravy, or a chef's omelette made with local free range eggs, all served with crispy roast potatoes and seasonal vegetables.
Roast Dinner Day is run every year by the Soil Association's Food for Life initiative of which Educaterers holds the Silver catering mark.
The event this year was made to coincide with NSMW, the annual week of activities which celebrate school chefs and nutritional, well balanced school meals.
Jeanette Orrey, co-founder of Food for Life and founder of Roast Dinner Day, said: "Roast Dinner Day is a great opportunity for schools and caterers to showcase the amazing work they do in schools every single day to feed and educate our children.
"Year on year, more and more schools are getting involved. We're delighted to be a part of National School Meals Week, and shine a spotlight on school food."
Educaterers, a local authority traded company set up by Warwickshire County Council in September to provide school meals in the area, finished off their menu with a dessert choice of syrup sponge and custard or cheddar cheese and biscuits with English apple wedges.
Terry Tredget, director of catering at Educaterers, said: "We're proud to hold the Soil Association's Food for Life Silver Mark and support everything that Roast Dinner Day stands for: good quality local, fresh and honest food on school menus, with ingredients that are sourced in a way that is better for people, the planet and animals."