Weekly Members' Overview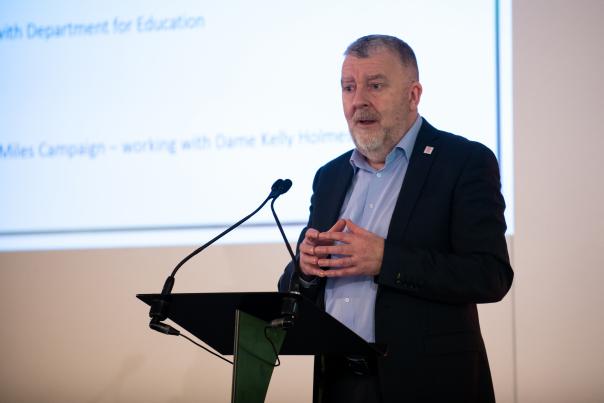 30 Mar 2020
Amidst the crisis and chaos of last week, LACA were hard at work ensuring that the industry's voice was heard in Government. LACA's mission has always been to feed children a hot, healthy and nutritious meal. This is even more important in times of crisis, where access to food is harder to come by and already stretched parents are feeling the pinch. This is why LACA have been in contact with officials from the Department for Education and Cabinet Office, all week, to set up community hubs in schools across the country, to ensure that meals are available for any and all vulnerable children, as well as the 1.5 million shielded adults.
On Wednesday the Minister for the Cabinet Office Rt. Hon Michael Gove MP published a Procurement Policy Note urging public bodies to continue paying their suppliers. Notably, he said "It is vital that contracting authorities pay all suppliers as quickly as possible to maintain cash flow and protect jobs". This is something that LACA have been pushing for, knowing that it is essential that a workforce is maintained for the service to get back to normal, as quickly as possible, when this crisis is over.
On Friday we wrote to Cabinet Office Minister, Rt. Hon Michael Gove and the Secretary of State for Education Rt. Hon Gavin Williamson stating our desire to help the Government feed vulnerable children and adults during this period through our food supply network. We highlighted our concerns about the voucher system for FSM children, noting that "children and families should not be given the additional pressure of finding food in supermarkets which not only conflicts with Government's advice around social distancing but also the unavailability of supply when they reach the supermarket". We are waiting on a response, but it is significant that during his press conference on Friday, Michael Gove thanked the catering industry for their support in feeding the people of Britain during this crisis.
LACA, like many of you, are working round the clock to support vulnerable people during this time. However, we know that the industry can do more: we have the people, supply chain and food network to make sure that no one goes hungry, which is why we have been having these conversations with Government. We will continue to update you on our progress.
As ever – stay healthy and stay safe.
Stephen Forster
LACA National Chair