Weekly Update from Stephen Forster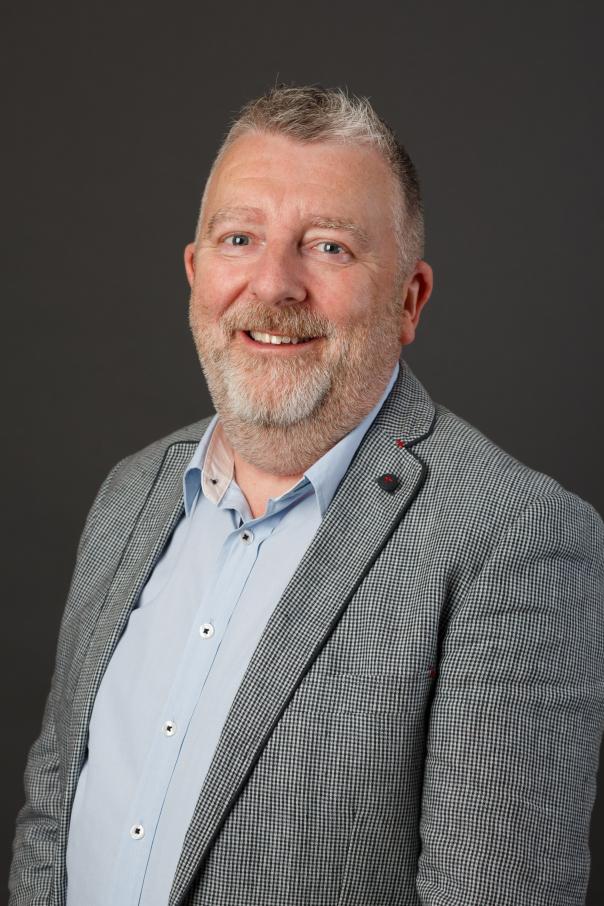 20 May 2020
We were thrilled to host our first webinar today and it was great to see over 220 people join. It was invaluable for us to hear your comments and queries about the reopening of schools, and the future of the school meals industry. This conversation will assist with our messaging and key asks of Government going forward.
If you were unable to tune in, I was accompanied by Neil Porter, Jacquie Blake and Brad Pearce who discussed the return on schools on June 1st and gave advice about the impact of return on:
•          Premises and Equipment
•          Staffing and Resources
•          Food Supply and Simplifying your Meal Provision
The slides can be found here
The conversation and especially the Q&A were very useful and we were pleased to be join by officials from the Department of Education, who we have had continued dialogue with throughout the crisis, including yesterday where we discussed the coming return to school on 1st June, food, labour and premises and the scaling down of the School Meal Voucher as school kitchens gear up their production and schools consider ways to feed all children entitled to a free school meal.  
Clarification on providing free school meals:
Separately this week, we have had discussions with Alex Norris MP (Shadow Public Health Minister) about the provision of free school meals and the use of the free school meal voucher scheme. We sought clarification that the voucher scheme is temporary, and that the Government are still encouraging schools to use their usual providers. We were therefore pleased to see that this was confirmed, updated guidance was published on Friday which notably said:
Providing meals or food parcels through your food provider
We know that many schools and food providers are finding very effective ways to ensure that eligible children already receive healthy meals during this period. As they prepare to open more widely, schools should speak to their school catering team or provider. You should ensure that they are supported to return to school to provide food for those children attending.
In addition, you should consider with them whether to see if they can prepare meals or food parcels that could be collected by or delivered to families that are not in attendance. If you do provide meals or food parcels, ensure they are distributed in line with guidance on social distancing at all times.
School food contracts
Speak to your catering provider(s) about your arrangements in response to the coronavirus outbreak.
The Cabinet Office has published guidance for public bodies (Procurement Policy Note 02/20) on payment of suppliers that are at risk. It provides details on identifying suppliers that are at risk.
Inform suppliers who you consider to be at risk that they will be paid as normal (even if service delivery is disrupted or suspended) until at least the end of June.
The government will continue to provide schools with their expected funding, including funding to cover free school meals and universal infant free school meals, throughout this period.
You should continue to make payments to food suppliers (that are considered at risk) for the cost of free school meals and universal infant free school meals. Payments should be based on the previous 3 months' invoices, provided the supplier agrees to act on an open book basis and make cost data available.
This does not apply to the costs of meals usually purchased by parents for pupils who are not eligible for free school meals.
The updated guidance can be found here: Providing free school meals during the coronavirus outbreak
Allergens Strategy:
Away from Covid-19, LACA are still working on their allergens strategy. We have had conservations with the Food Standards Agency, Public Health England and other allergen charities as well as ongoing discussions with DfE. We are aiming to launch officially in time for the new school year in September. We will be sharing more information on this in due course.
Social Media:
Please keep sending your good news stories to the LACA twitter and Instagram account using the hashtag #LACAGoodNewsStory to promote the actions that the school meals industry is taking to help local communities and support the most vulnerable members of our local communities.