Weetabix acquired by Post Holdings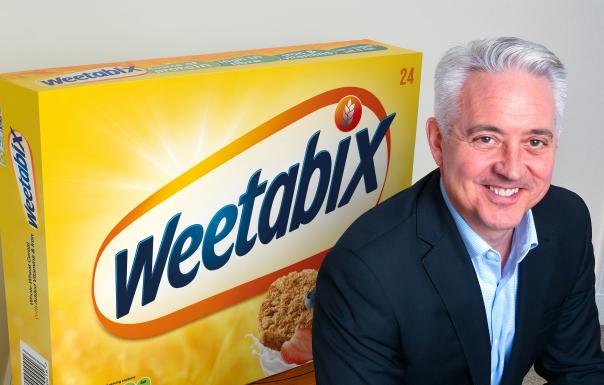 18 Apr 2017
The Weetabix Food Company is to be acquired by packaged goods holding company Post Holdings, Inc., in a deal that values the cereal brand at £1.4 billion.
Giles Turrell, CEO of Weetabix Food Company, said: "Today's deal is great news for the team at Weetabix and all those who love our brands. The past five years have seen us increase our branded sales at home and overseas.
"Post is a leader within its markets and shares our commitment to providing great tasting nutritious products for the whole family. I'm confident they will help us open doors for continued expansion." 
The acquisition comes on the back of the growth in Weetabix's UK market share for cereals and drinks, rising from 15.3% to 16.4%, in the past year.