Westminster Food and Nutrition Forum keynote seminar on obesity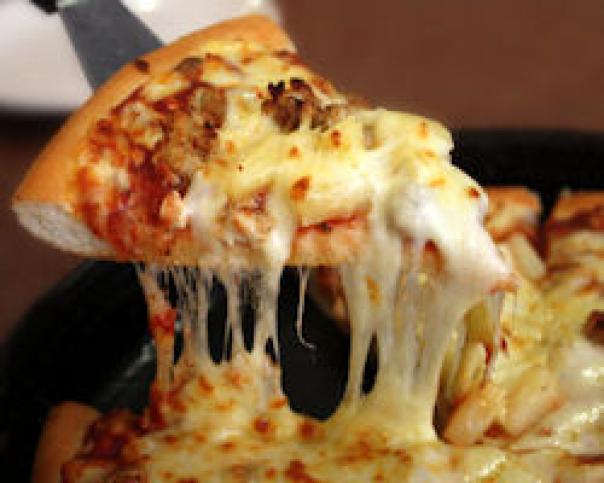 30 Mar 2018
The Westminster Food and Nutrition Forum keynote seminar will take place 17 October, in central London.
Entitled: 'Next steps for policy on obesity: reformulation, portion size and promoting healthy lifestyles' the seminar will focus on improving food labelling in order to "educate and influence consumers about healthier eating."
The agenda includes keynote addresses from: Professor Jonathan Valabhji, national clinical director for obesity and diabetes, NHS England; Heather Peace, head of nutrition science and policy at Food Standards Scotland; and a senior speaker from the Food and Drink Federation (FDF). There will be further contributions from Obesity Health Alliance, DWF and Royal Society for Public Health. 
 
Delegates will discuss the role of product reformulation, changes to portion sizing and providing healthier alternatives in light of Public Health England's calorie reduction, as well as the ongoing sugar reduction programme.
They will also consider the role that the retailer and out-of-home sector can play in tackling obesity and offering healthy choices, including discussions on price promotion of high fat, sugar and salt foods. 
 

To book, visit: http://www.westminsterforumprojects.co.uk/conferences/westminster-food-and-nutrition-forum.