YPO helps local authorities and charities during Covid-19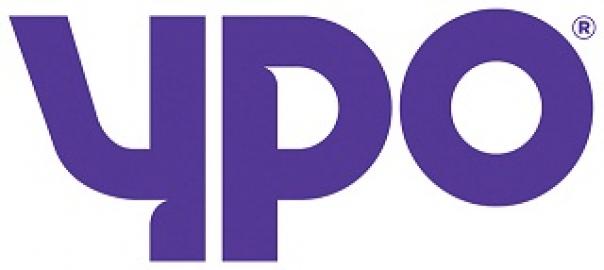 24 Apr 2020
YPO, one of the UK's largest public sector buying organisations, has adapted operations to support the public sector during the Covid-19 pandemic whilst also being a helping hand to local authorities, food banks and local charities across the north.
The organisation is recognised for supplying UK schools but in recent weeks YPO has had to highlight its existing range of services to meet emergency demands for the wider public sector.
Since the start of the outbreak, YPO has been doing everything they can to ensure that school children, vulnerable people and key workers are still being provided for. They have continued to provide food deliveries, free school meal takeaway services and hampers to schools in Yorkshire and the North West region that remain open.
The organisation has been working with The Real Junk Food Project (TRJFP) a charity that works on reducing food waste by intercepting food from supermarkets that would have gone to landfill. YPO has provided food to the charity and in the last three weeks, the TRJFP has delivered over 800 isolation packs made up of food and other essentials to those in isolation in Wakefield and Leeds and have delivered 303 parcels free-of-charge to NHS staff in the area.
Fareshare Yorkshire, another organisation that use food that would otherwise have been discarded from supermarkets to produce meals that are sold on a pay what you want basis, have also seen donations from YPO as well as Wakefield Health and Wellbeing Centre and Halifax Opportunities Trust.
The Yorkshire-based organisation is living to its core values throughout these unprecedented times and will continue to provide for the public sector and front line services during this time.