Kraft Heinz Foodservice
As a proud supplier to schools across the UK we're committed to providing the right products, in the perfect formats and sizes for the education sector so that pupils can enjoy quality meals every day. Since 1869, HJ Heinz Company have been developing great tasting products and we understand how important it is to adhere to the school food guidelines and futureproof our offer to anticipate what will be important to schools in the years to come.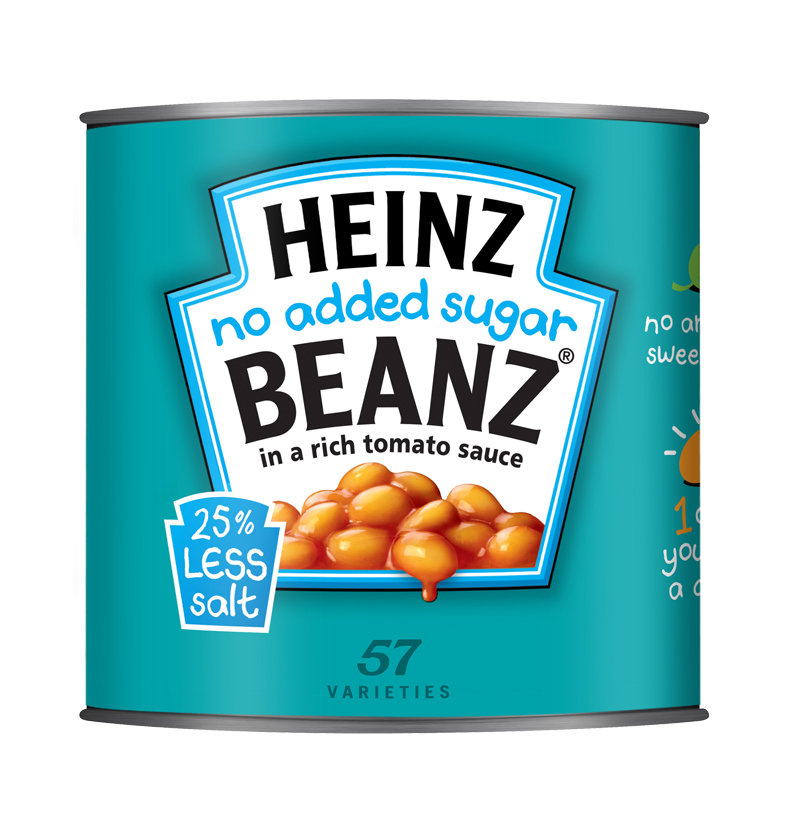 That's why we've developed products specifically for the education sector which meet the demands of a school kitchen and keep ahead of the game with school food guidelines. This ensures what you serve meets the needs of both the government and the most important people…the children!
Being the first to market with a no added sugar beans we're leading the way to ensuring there is a lower sugar option to our standard product whilst still ensuring our same great flavour.  Heinz No Added Sugar Beanz contain 27% less salt and nearly half the sugar of the leading healthier choice baked beans.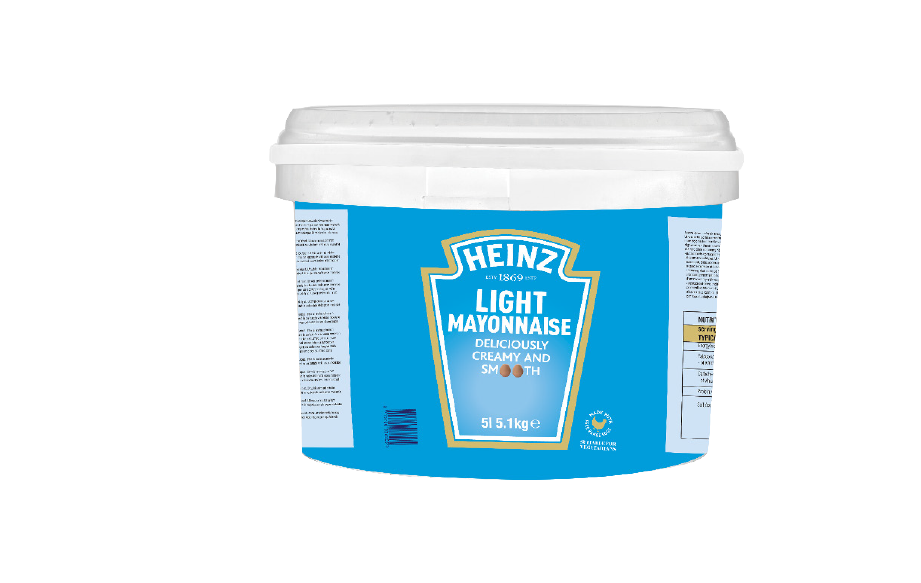 Launching in 2018 our new reduced fat Heinz Light Mayonnaise 5L is the perfect replacement to your current mayonnaise solution back of house.  Combining the quality and expertise of Heinz, our new mayonnaise will suit your needs in the kitchen.  Available in a convenient 5L pail it helps deliver on speed of operation in many key dishes.For more information about our range of products, simply email Gemma Jones on: Gemma.Jones@kraftheinz.com or call 07736 572994