Multiple Marketing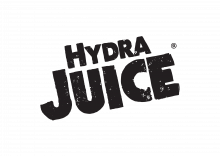 The Hydra brand of school-compliant soft drinks is produced by premium juice manufacturer Sunmagic and covers all your Education soft drinks needs. Hydra Fizz is the most recent range to join the Hydra family and is a six-strong range of children's sparkling juice drinks which contains 50% fruit juice and is made using spring water. Hydra Juice and Hydra Blast make up the rest of the Hydra family of kids soft drinks.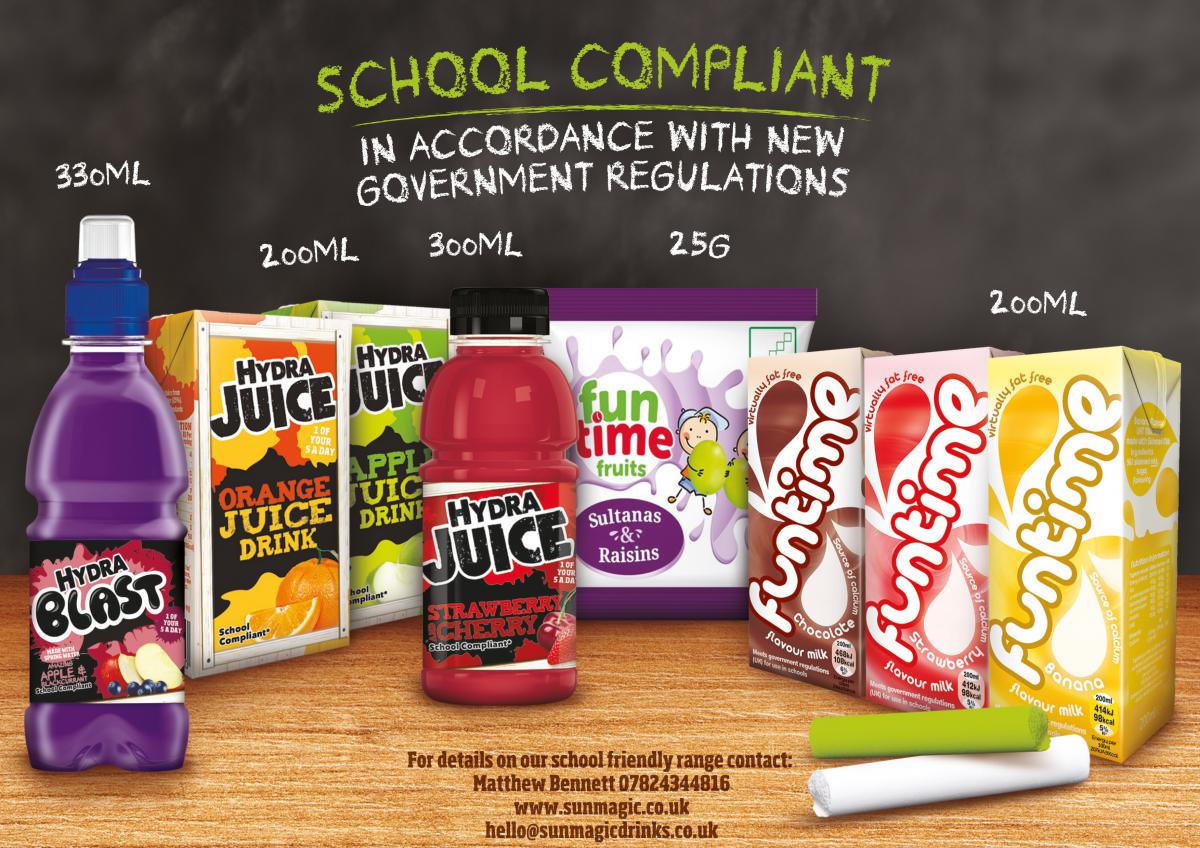 Hydra Juice is made with 75% juice and available in 24 x 200ml cartons and also 12 x 300ml bottles. Hydra Blast features a sports-cap for on-the-go drinking and is made from 45% juice and spring water. All of the Hydra range comes in stunning contemporary packaging which provides excellent standout on shelf.
We also have our Funtime school compliant flavoured milk ranges and our Funtime Fruit school friendly ranges neatly packed in 25g snacking bags.