RATIONAL UK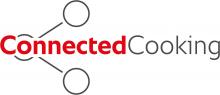 For nearly 50 years it has been our mission at RATIONAL to provide our customers with the best cooking solutions. With over 1,000,000 RATIONAL units on the market, our cooking systems have become a standard in professional kitchens all over the world.
With the iCombi Pro combi-steamer and the iVario Pro advanced multifunctional bratt pan, RATIONAL delivers all a commercial kitchen's thermal cooking requirements, replacing virtually all traditonal equipment. When combined with the ConnectedCooking digital kitchen management technology the networked cooking systems enable operators to monitor and control their RATIONAL appliances remotely, store and transfer recipes, control and document HACCP data while always ensuring cooking systems are up to date.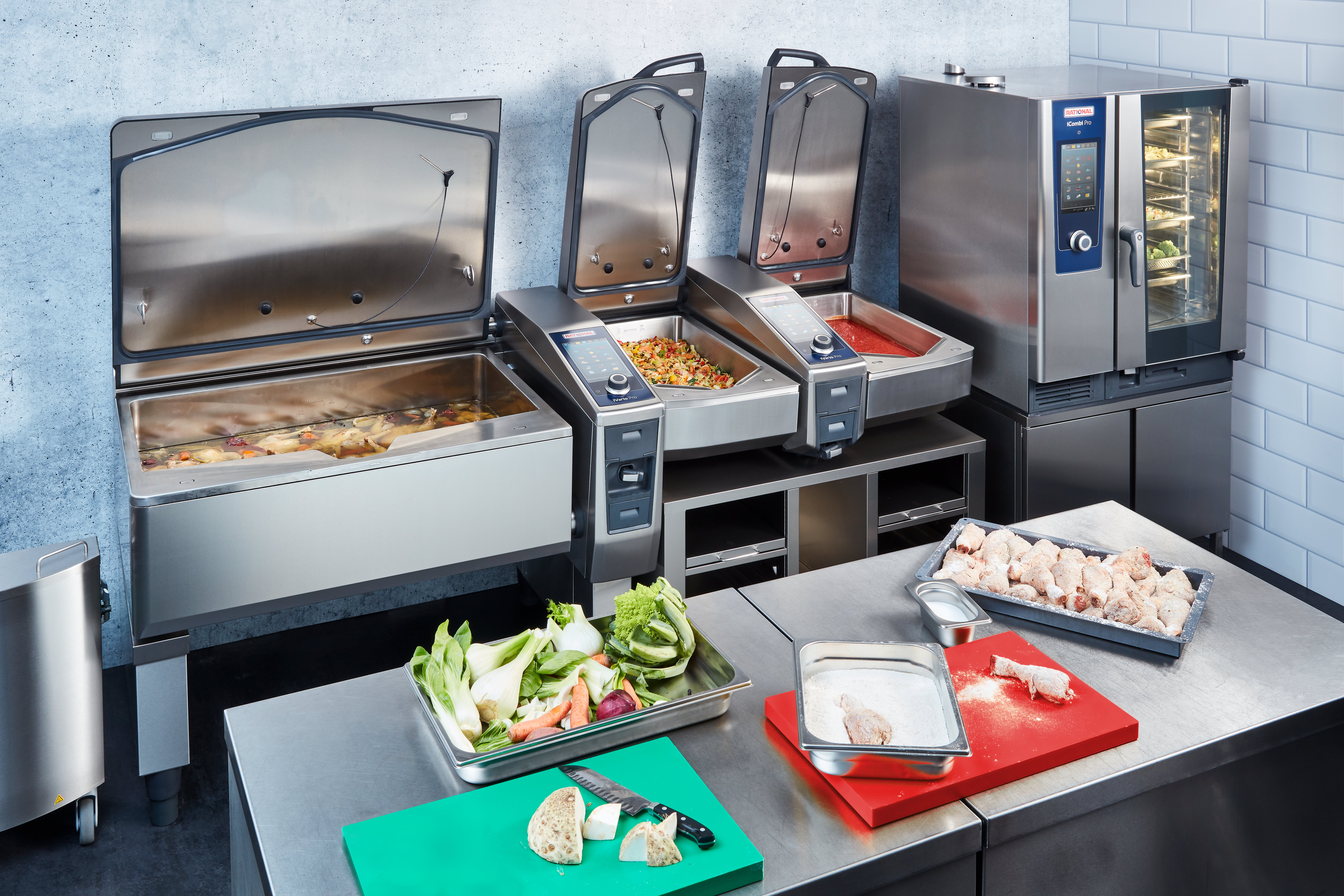 With proven sustainability our multi-functional cooking appliances contribute enormously to reducing energy and resource footprint and save on energy, water and raw ingredients, therefore reducing waste.
After purchase, we are there for you and your RATIONAL, we offer 24/7 support via Chefline, 365 days a year and unit introduction training to ensure you are getting maximum benefit from your cooking system. With around 400 Service Engineers across the UK– service is a critical factor to our success and with a national network of Dealers who are experts in our products there is always support available.
You can view one of our short Live online webinars, with the option to stay and chat with the expert host about every aspect of your business needs. Live online events provide relevant specific sector content for UK foodservice operators including, pubs, hotels, education, hospitals, care homes, Asian and food-to-go in only 10 minutes.
To find out more and to attend one of our 10 minute webinars click here https://www.rational-online.com/en_gb/lp/awareness/