SchoolGrid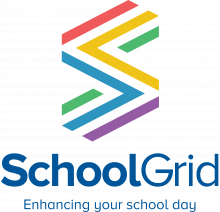 A great school meals service relies on excellent customer care, and we help local authority caterers achieve the very highest standards.  In partnership with our clients, we help increase uptake, and reduce staff and food cost.
SchoolGrid has something for everyone - menu and recipe management, kitchen management, classroom and home pre-ordering, school office support, parent engagement and more.   Schools love the system, as do our Kitchen Manager users, pupils and parents.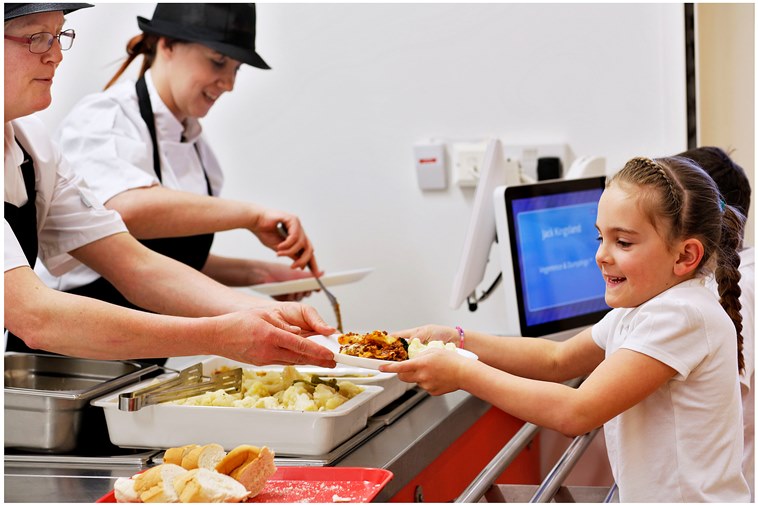 From our inception (originally as Live Kitchen) we have revolutionised the school meals service through the invention of classroom whiteboard meal ordering, home ordering, parent recipe access, and fully dynamic allergy protection, not to mention the countless other changes we have brought about to the traditional format of school catering.
We back this up with proper support, which is perhaps our greatest feature.  We do 'boots on the ground' and fully manage our roll-outs.  We visit schools twice before 'go-live' day, and spend a whole day on site when schools do go live.   We take all parent calls, directly support the cook and provide on-site training for all caterer and school users.
This has resulted in a very loyal customer base who are always happy to show others how the system works.  Why not pop along to your nearest SchoolGrid school and take a look!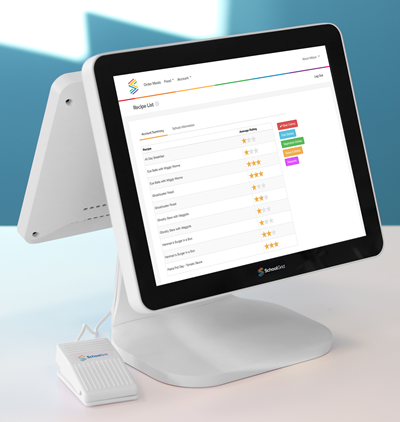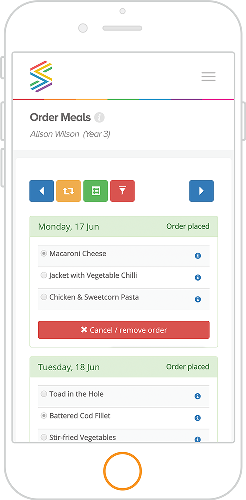 Home preorder
Home recipe access, including allergens and nutrition
Dynamic (linked to supplier) allergy protection
DIrect debit and card payments
Kitchen and stock management
Full recipe entry, menu planning, costing and analysis
Full production chain implementation of recipe data
Dynamic shopping lists
Fine grained reporting and summary charts
School cash and automated debt handling
Feedback system - micro-surveys, star ratings, cook compliments
Integrated comprehensive CRM system
Kitchen log and incident tracking
SelfXpress Senior system with self checkout
Sixth form 'Subway' style custom ordering
Fully managed rollouts, school, kitchen and parent phone support
For more information, please call our friendly Edinburgh based team on 01506 300310.