SchoolGrid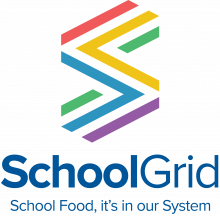 A great school meals service thrives on excellent customer care and we help Local Authority caterers, Academies and Individual schools achieve the very highest standards of service delivery. In partnership with our clients, we have a proven track record of increasing meal uptake, productivity and efficiencies - whilst reducing food wastage across primary and secondary schools.

SchoolGrid has a wide range of resources available to support school caterers, including menu and recipe management, kitchen management, classroom and home pre-ordering, school office support, parent engagement and much more. Schools love the simplicity and efficiency of the system, as do our Chef/Catering Manager users, Pupils and Parents.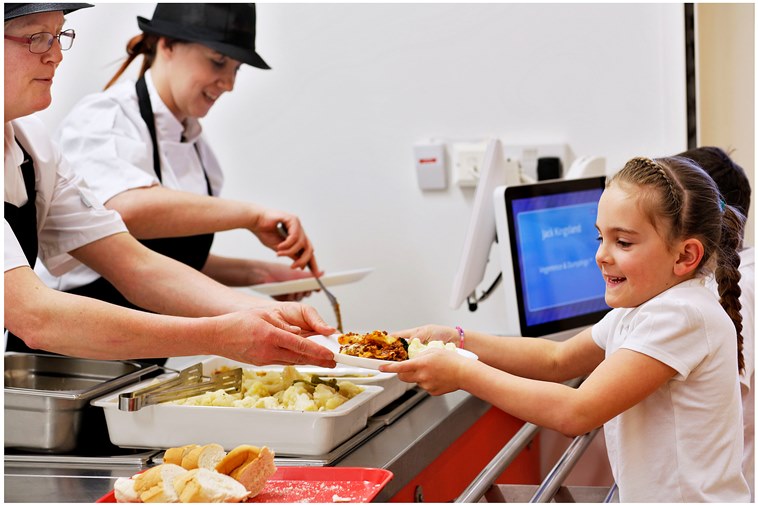 We are proud of our Allergy Management System, which has been developed to protect the safety of children having a school lunch and provides parents and schools with the reassurance that this rigorous process delivers.

Our Training and Support package is perhaps one of our greatest features. We do 'boots on the ground' and fully manage our roll-outs. We visit schools twice before 'Go Live' day and spend a whole day on site when the system is launched to help the catering team and the school. We have a professional Support Team who deal with all parent, school and caterer enquiries ongoing.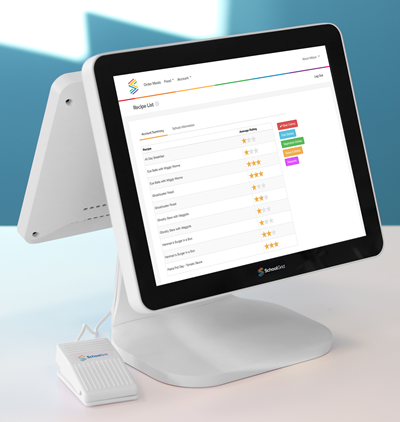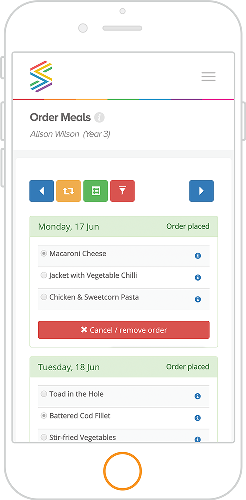 This has resulted in a very loyal (and increasing) client portfolio, who are always happy to show others the features and benefits of the system. We can arrange a demonstration or a visit to a local SchoolGrid school so you can see the system in action!

For more information or an informal chat, please call our Edinburgh based team on 01506 300310