YPO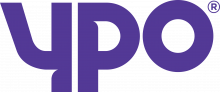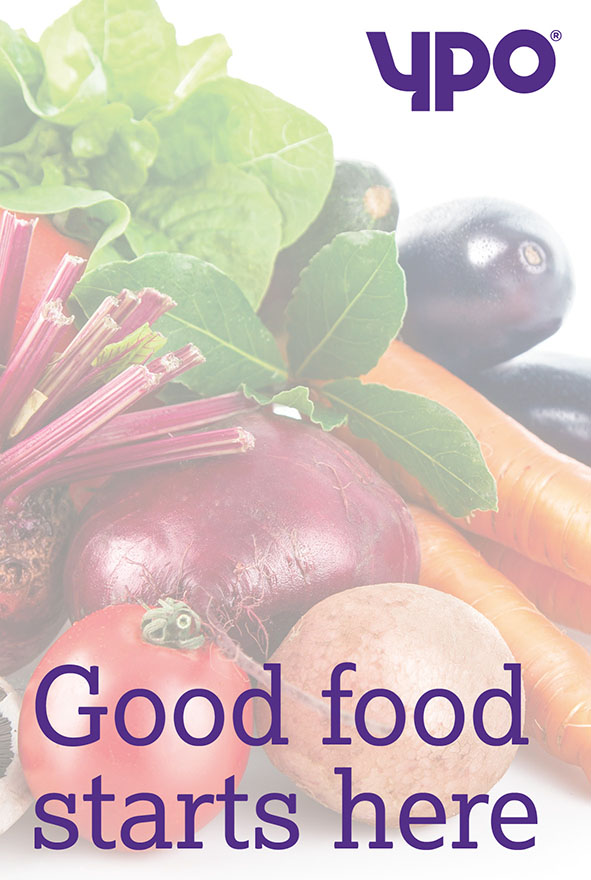 YPO has a unique combination of procurement expertise and knowledge of food service provision. Our specialists work closely with catering teams in academies, schools, social services and local authorities to provide a range of products and contracts which are tailored to our customers' requirements:

Groceries & Chilled Food
YPO delivers food products to over 3,000 customers from our dedicated warehouse. Our comprehensive range provides more than 900 products including drinks, dry goods, canned and chilled products.

We only stock top quality branded products, giving you the security and confidence you need. We also work closely with suppliers to provide competitive rates and a simple pricing structure, proven to save our customers money.

Food Contracts
Many schools and education establishments establish food contracts with suppliers independently, unaware that they could achieve more competitive pricing by using YPO frameworks.

We are committed to delivering procurement solutions that are EU compliant, easy to use and help you achieve best value. Our range includes:

• Street food – pasta & wrap based meal solutions
• Fresh & cooked meat
• Fresh milk
• Ready made sandwiches
• Frozen food
• Fresh fruit & vegetables
• Bread & morning goods
• Vending & water cooler solutions
• Confectionery, snacks & ice cream
 
Commercial Catering Equipment
YPO provides you with access to a wide range of compliant frameworks for catering equipment ideally suited for education environments. We offer top quality branded equipment at best value prices for both essential and specialist products. Our specialist catering team will help you to access expert suppliers who offer commercial catering equipment including:

• Cooking equipment
• Food preparation
• Refrigeration
• Dishwashing
• Appliances
• Heated & ambient displays
• Shelving & storage
• Kitchen extraction
• Cash registers
Kitchen Design Service
Our expert suppliers offer a comprehensive service for the design and refurbishment of commercial kitchens. They will provide ongoing project management and regular site meetings to meet your specific requirements.

All catering equipment supplied will be leading models from trusted brands and can be customised to suit your requirements. The framework covers options for the supply, installation, hire or service and maintenance of equipment.

Light Catering Equipment
We supply a wide range of light catering equipment including:

• Crockery
• Food storage
• Food preparation equipment
• Cutlery
• Bakeware
• Kitchen utensils
• Trolleys
 
Catering Disposables
If you require large quantities of catering disposables, it could be cheaper to purchase through our framework which offers a comprehensive range of best value products from industry leading suppliers including:

• Plastic & paper cups
• Glasses & tumblers
• Cutlery
• Food wrapping film
• Greaseproof paper
• Table covers

For further information and to see the full range of products and services available, please visit www.ypo.co.uk