Partners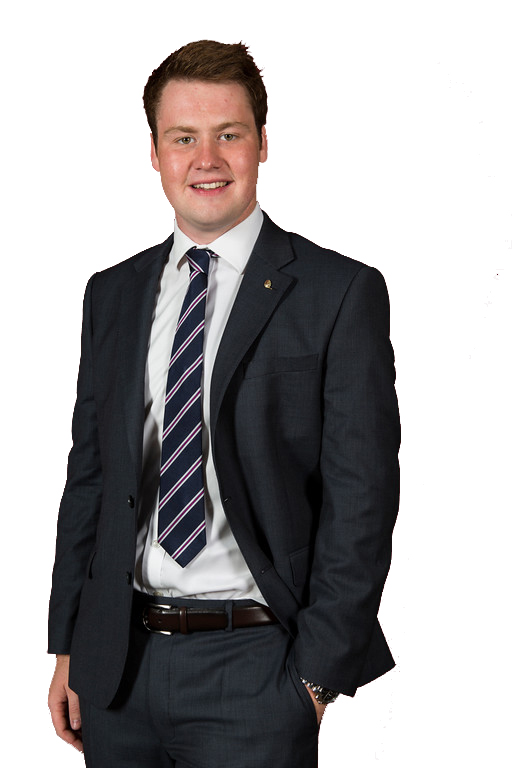 At McCain we don't just supply tasty products, we also provide the solutions to get you top marks from your pupils.
We know the challenges you face in ensuring you provide nutritious, filling and cost effective portions that meet School Food Standards and that's why we work in partnership with our customers, understanding their issues so that we can provide the products and solutions that will make a real difference to their service. Whatever the challenge, whether it's helping you serve hot and crispy chips, and mash just like mum makes, or finding ways to ease staff and equipment pressure, McCain can help you deliver top quality, consistent meals all year round.
All our products are frozen, pre-prepared and quick to cook, making it easier to keep track of your stock and reduce waste. As an approved Food for Life supplier, we also have a range of products, including Simply Potato, which meets the requirement for food to be 'unprocessed and freshly prepared', making it easy to achieve caterer accreditation without the hassle, cost and resources involved with preparing potatoes from scratch.
At McCain we're passionate about potatoes. From the seed potato to the finished product, we apply the care and attention you'd expect from one of Britain's leading brands, so that when it arrives on the pupil's plate, you know they'll be back for more.
To find out more about how we've helped schools and how we can help you, head to www.mccainfoodservice.co.uk or contact your local McCain representative.