140,000 parents speak out in survey on school food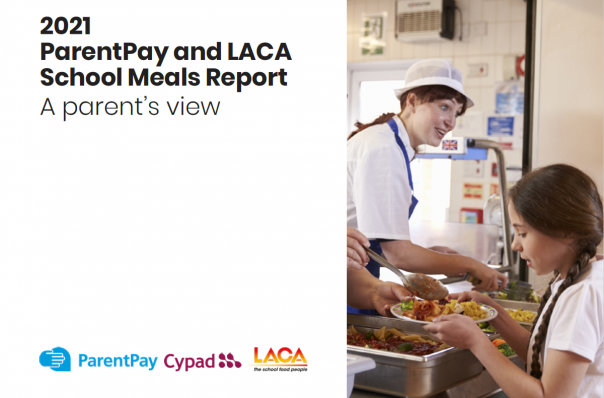 14 Oct 2021
A major survey of parental attitudes to school meals has highlighted demand for more choices, more information about healthy meals and more reassurance about special diets and allergens.
However, a huge 80% felt that the price of school meals right now is 'appropriate'.
The ParentPay and LACA School Meals Report survey was carried out in June this year, and drew responses from nearly 140,000 parents. It was unveiled at the LACA Main Event conference session today (October 14th).
It showed that 93.9% of infant children opt for school meals at least once a week. This reduces to 85.6% once UIFSM ends at the end of Year 2 – a drop off of 8.3%.
However at secondary schools 91.8% of pupils opt for a school meal once a week.
And 80.2% of parents using a school meal service said they thought school meals are priced appropriately.
On the issue of allergens and special diets, 23.8% of parents said they felt it was not managed well enough for them to allow their children to eat a school lunch.
Among respondents, 9,418 parents (6.8%) reported they had a child with at least one food allergy.
And a massive 97.7% said they supported the idea that cooking should be part of the curriculum to help educate their children and help them make more informed food choices.
Commenting on the survey's findings chair of LACA Jacquie Blake, said: "This ground-breaking survey demonstrates the value that parents and carers place on their children's school meal. Almost 90% of children who choose a school meal are eating one every day, highlighting the impressive strides our industry has taken over the last few years to make school meals appealing to children and their parents.
"We agree with parents' views that cooking should be on the school curriculum so that children are provided with the skills they need to cook healthy, nutritious meals for themselves and others later in life. LACA hope that caterers and schools agree with our recommendations, and we would like to offer our support to members in helping make parents' and children's vision for school food a reality."