Bidfood CEO calls on Government to extend free school meals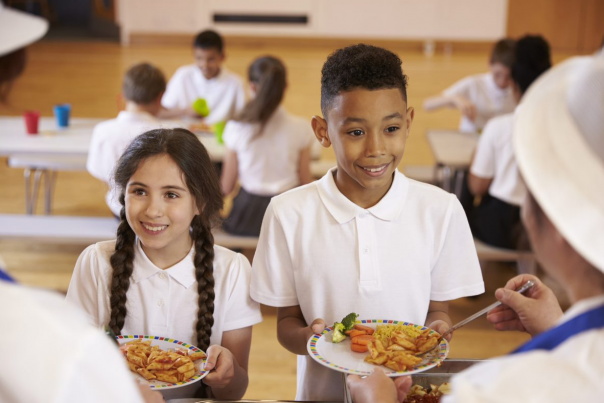 17 May 2022
Andrew Selley, chief executive of Bidfood, appeared on BBC Radio 4's Today programme where he called for the Government to extend free school meals due to the rising levels of poverty and inflation seen in the UK.
Bank of England Governor Andrew Bailey said the war in Ukraine was to blame for the high inflation in the UK and he warned of 'apocalyptic' food prices.
Selley said: "Free school meals are vital for children's education, attainment and longer-term contribution to society. They need to be ensuring that the funding for free school meals keeps pace with inflation, which it hasn't done for the last ten years, and as per the national food strategy recommendation, extend that through to secondary school as well as just primary because obviously the more people who are living in food poverty the more important that free school meal is everyday for their learning and achievement."
He later noted that over the last ten years the amount of money that the Government provides for free school meals has only gone up by 1.7%, which was 'well behind' inflation even before these last 12 months.
Selley added: "This is going to lead to some difficult decisions for school caterers- either they are going to serve smaller portions or use cheaper ingredients, which isn't going to be good for the children."