Buying group sees rise in purchases 'as businesses mobilise to reopen'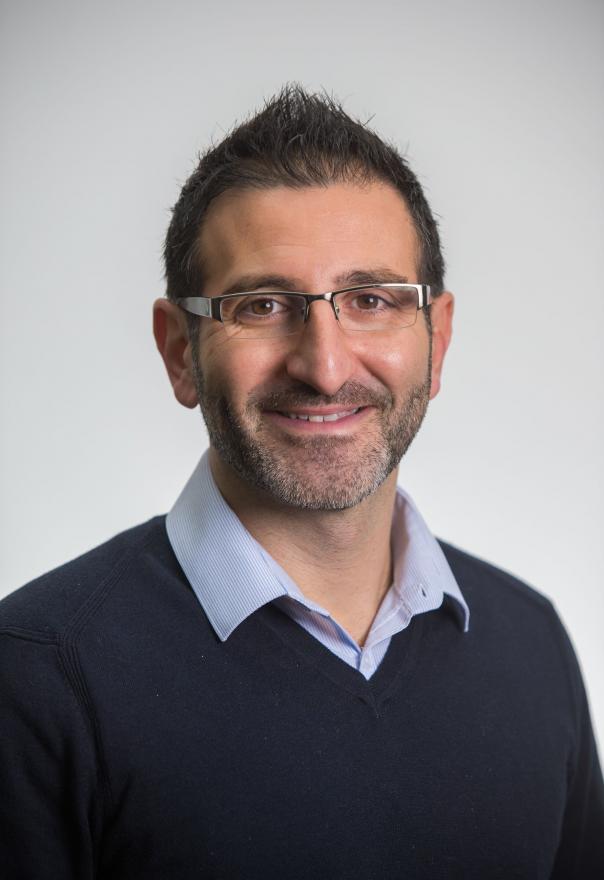 12 Jun 2020
One of the UK's leading procurement groups saw an increase in purchasing from its members last month, as businesses adapt their offering in order to survive and plan for reopening their doors to the public for the first time since lockdown restrictions were enforced in March.
Regency Purchasing Group, which services more than 3,000 businesses across the UK, including for the leisure, education, hospitality and healthcare industries, has reported a 62% increase in purchases from its members between April and May 2020.
The increase was largely driven by operators adapting their offerings to incorporate takeaways, as they pivoted their business models to keep revenue streams open and to stay relevant to customers.
Alex Demetriou, Managing Director of Regency Purchasing Group, said: "We've seen some notable fluctuations and changes to our members' purchasing over the last few months. Once businesses realised that we were in this situation for months, rather than weeks, we saw more innovation and adaptation, from pubs transforming into farm shops to steaks with all the trimmings being delivered to homes with precise instructions as to how to prepare the meal."
The upward trend is continuing, with a 20% uplift in purchasing from Regency members last week* alone. Whilst businesses establishing their takeaway offering continues to account for a proportion of this, increased sales to nurseries were reported, as they prepared to reopen this month.
While the majority of its 3,000 members remain closed, 37% have still had a purchasing need from Regency during the lockdown period. Orders for PPE have been the most popular, however Regency has supported its members through several other ways, including:
•    Reviewing members supply chain and pricing to ensure that when they reopen, they are as profitable as possible
•    Requests to replace suppliers who businesses feel have acted poorly during the pandemic, such as how they have treated staff and refusal to pay rebates
•    Assistance with streamlining menus and rebuilding to ensure the most popular and profitable dishes that require the fewest staff to prepare are retained on new menus  
Alex continued: "The way our members conduct their businesses has had to change, as have their purchasing behaviours.  We will continue to see change over the coming weeks and months as businesses adapt to find ways to operate in the new normal. I'm also optimistic that as we start to see more of our members being able to open in the coming weeks, with the proposed reopening of hospitality businesses from the 4th July, purchasing orders will increase further and new areas of support will be required."